Press
Keep up to date with how BlueX is transforming the shipping industry.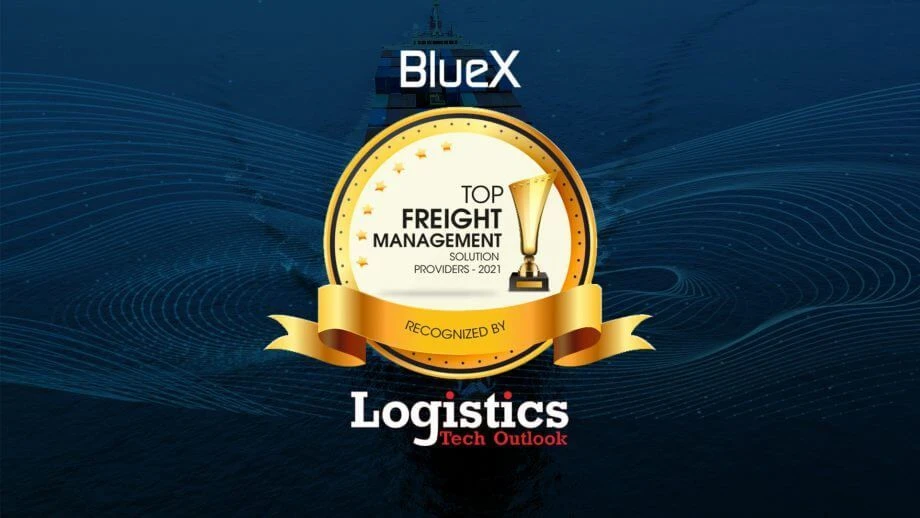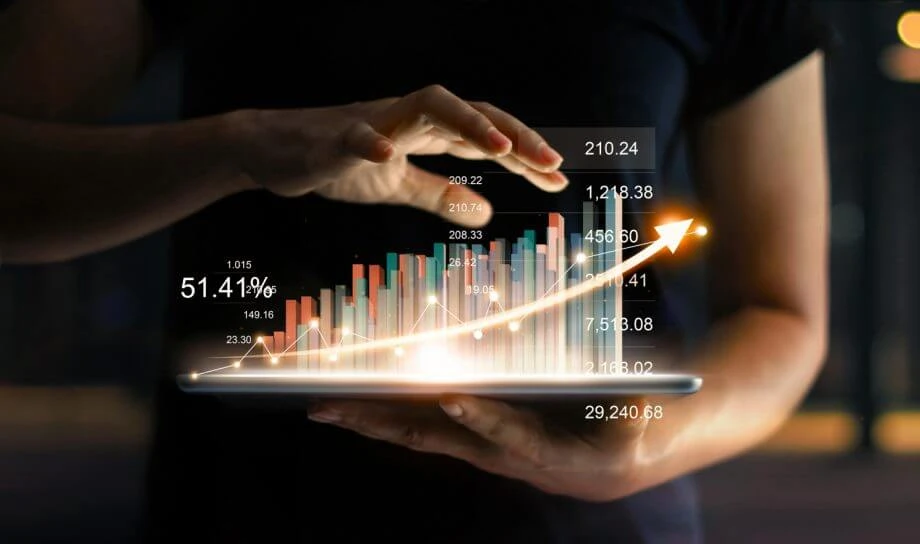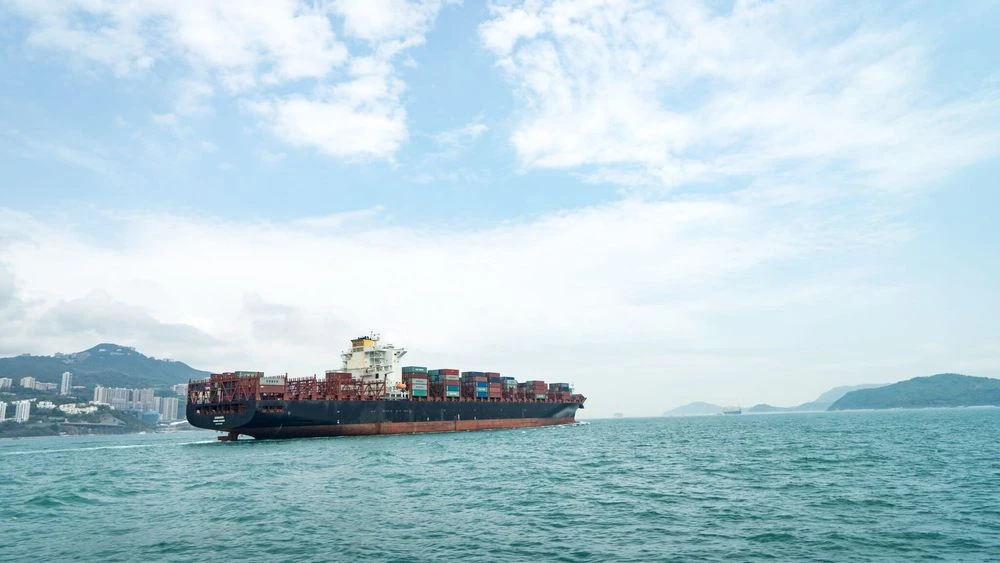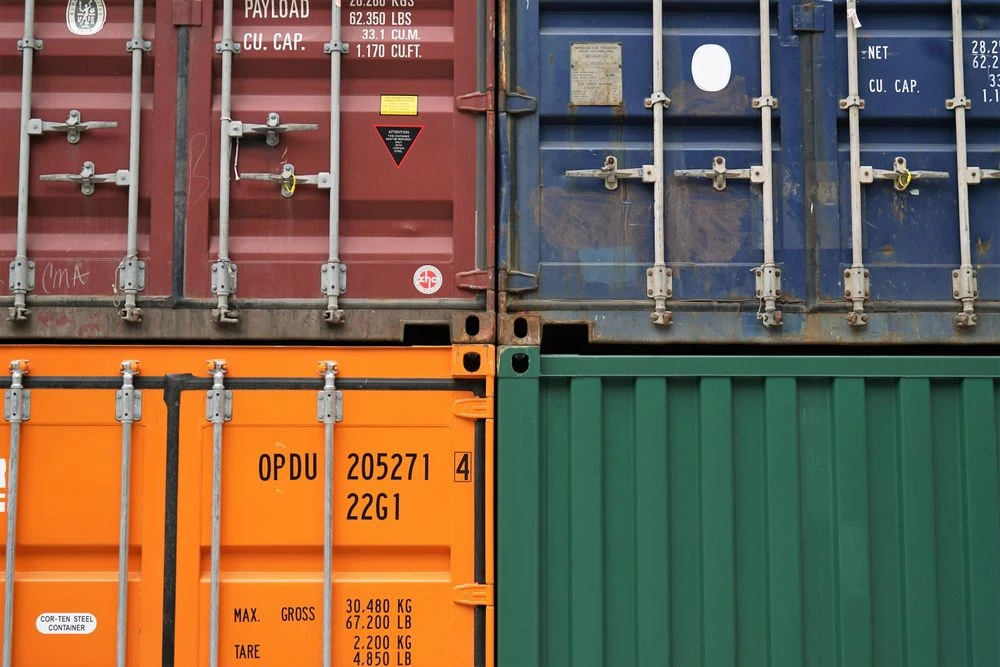 Yang Ming Marine and BlueX Trade Partner to Further Revolutionize Integrated Ocean Logistics
The partnership accelerates Yang Ming Marine's digital push into providing integrated logistics. Yang Ming Marine and BlueX Trade will together provide digital bookings and seamless access to trade services, enabling customers globally with a frictionless experience. For BlueX Trade, the partnership demonstrates the value of its multi-carrier, integrated logistics platform with another one of Asia's […]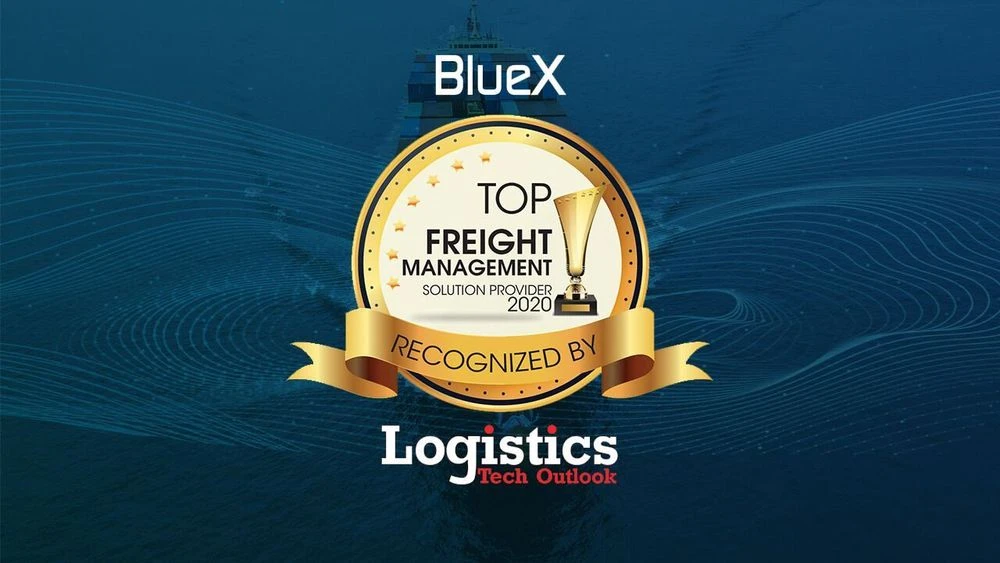 Company of The Year in 2020
We are proud to announce that BlueX was recently chosen as Company of the Year by Logistics Tech Outlook. Make sure to check out the article below by scrolling with the arrows to learn why, and find out what we are doing to revolutionize shipping here.