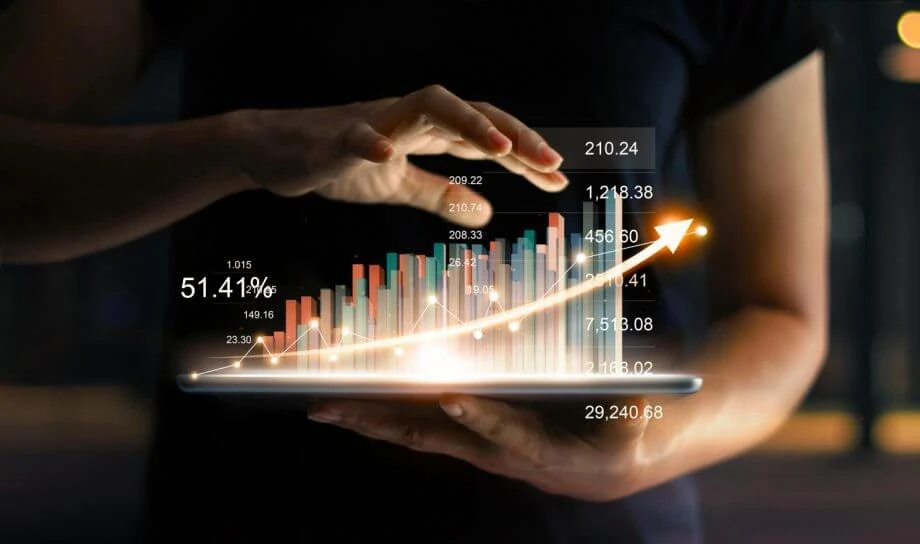 PORTRIX LOGISTIC SOFTWARE Partners with BlueX Trade to Offer Freight Forwarders Dynamic Rate Management
PORTRIX LOGISTIC SOFTWARE (PLS) is set to offer its freight forwarders dynamic rates directly from BlueX-affiliated ocean carriers
BlueX enterprise-class APIs are being used by PLS to offer real-time ocean carrier data to their freight forwarder customers, bringing industry-leading rate transparency
The partnership allows BlueX-affiliated carriers to share global rate data to PLS Freight Forwarders and Shippers through a single API
January 14th, 2021 – Hamburg-based supply-chain software provider PORTRIX LOGISTIC SOFTWARE (PLS) announced its partnership with BlueX Trade to deliver real-time ocean carrier rate management to their global freight forwarder customers. With multiple BlueX-affiliated carriers, this enhanced rate management enables PLS to help their customers in Europe, Asia, and North America achieve greater rate transparency and profitability.
PLS has been providing effective rate management solutions to freight forwarders for over two decades and is an industry leader in freight rate and allocation management software solutions. Through their partnership with BlueX Trade, PLS will further enhance its world-class customer experience. This will enable freight forwarders to digitally search and compare rates, directly from BlueX affiliated carriers and gain a deeper level of market insight.
BlueX's enterprise-class API connects freight forwarders and ocean carriers through PLS' GPM product to enable transparent, instantaneous, and easy-to-understand carrier rates with the highest level of accuracy possible in the shipping industry.
"We are proud to be providing the industry-leading one-stop freight API that freightech providers such as PORTRIX LOGISTIC SOFTWARE need to enable ocean freight procurement. This is achieved via our modern API that provides access to multiple ocean carriers through a single integration," said Sean O'Malley, CEO of BlueX Trade.
BlueX API integration with PLS will support freight forwarders to enhance freight procurement efficiencies while automating their booking processes to save time and generate greater revenue.
Henning Voss, CEO of PLS adds: "Our partnership with BlueX enables access to multiple carriers rate data through a single API, giving our freight forwarders the digital procurement experience they need to be successful. During times like this, being able to provide accurate quotes – via the BlueX modern API – empowers our customers to make even more intelligent decisions."
About BlueX Trade Founded in 2018, and based in the United States and Taiwan, BlueX is a B2B freightech platform for the container shipping industry. BlueX tech-enables ocean carriers to improve supply chain transparency, efficiency, and security while bringing AI-driven insights to enhance a carrier's bottom line. For more information, please visit www.bluextrade.com. For press inquiries, contact vivian.chiang@bluextrade.com.
About PORTRIX LOGISTIC SOFTWARE For almost two decades, PORTRIX LOGISTIC SOFTWARE has built best-in-class rate management applications for the largest Freight Forwarders in the world. Today we count twelve of the top twenty forwarders among our customers. Through our in-depth knowledge of the logistics industry and continuously evolving solutions, we have successfully helped our customers increase profits and productivity year-over-year. PORTRIX LOGISTIC SOFTWARE is a member of the PLS group, which has created and developed software for corporate customers since 2001.