Built by experts, for the global supply chain
BlueX provides solutions to power B2B payments for global supply chains—we've worked with shippers, carriers, and freight brokers across the world and learned the need for a better way to manage payments and cash flow, especially during times of economic volatility.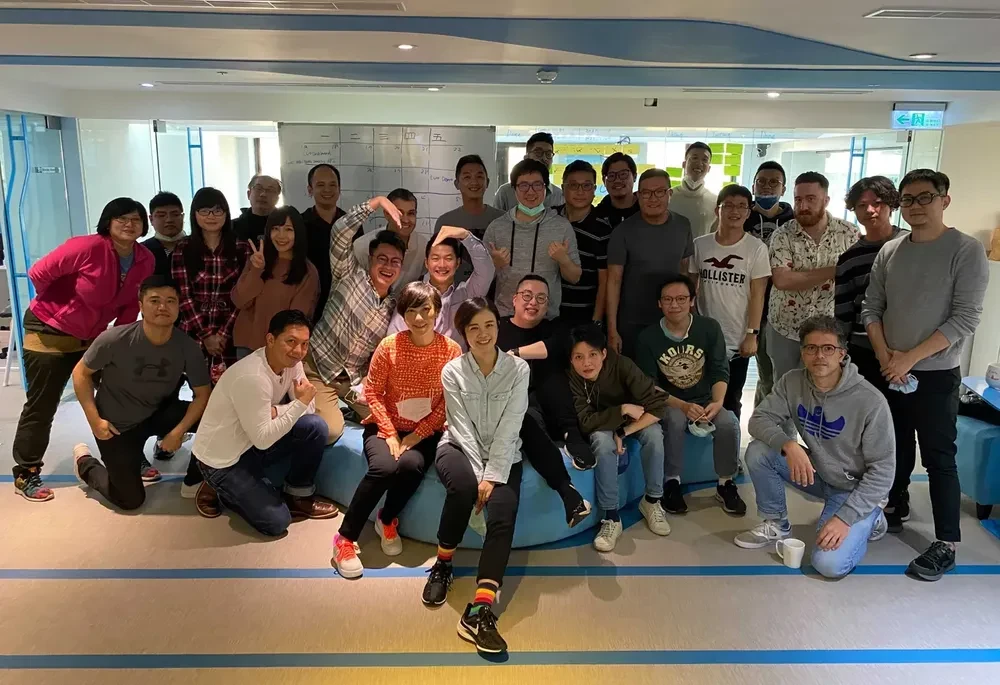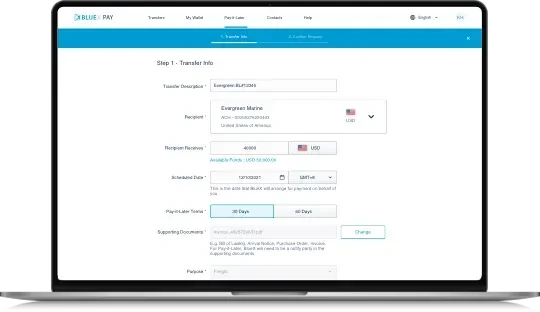 Trusted by
20,000+
Businesses
We leverage our expertise in fintech and logistics to create efficient and secure Pay-it-Later and cross-border payments solutions for growing your business. We've built e-Commerce platforms that are trusted by over 20,000 shippers, carriers, and manufacturers worldwide.
Our Leadership Team
The BlueX Pay executive team comprises visionaries and FinTech veterans with a passion for building disruptive technology. Our team has decades of experience bringing new technologies to market, driving growth from early stage ventures to acquisitions, and engineering some of the most advanced technology in supply chain and fintech.
Our Investors





Our Partners


















Our Clients and Network
Evergreen Marine joined the CarrierX initiative and will launch with the platform because the solution has the potential to be the most effective monetization channel for all of our space, globally.
Eric Wang
Head of Marketing and Sales, Evergreen Marine Corporation
The rising costs of our shipping have been negated thanks to BlueX Pay-it-Later's funds and payment terms. As a result, we now have the time to effortlessly get our cargo and products to market and pay back our freight expenses. It's a game changer for any business struggling with the rising freight costs.
Josephine Huang
President of Soho Kitchen Studio