Want to Make A Difference?
BlueX empowers businesses and the global supply chain with fintech solutions and freight e-commerce.
Join us to be part of something big.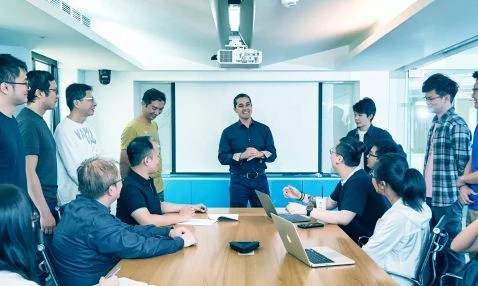 Come and join us
With a mission to simplify global B2B, BlueX empowers businesses throughout the supply chain with innovative fintech solutions. We're building a global tech company in Taipei and the U.S., and we're always on the hunt for ambitious, talented, and motivated individuals to come work with us.
People at the heart
We respect and value the uniqueness of each individual, and we support each other to do our best work and live our best life.
Transparency and honesty are key
Our managers have an open door, and our teams are open to sharing information and giving feedback to create synergy with authenticity.
Everything starts with curiosity
We are learners and strive to be better. We ask questions, brainstorm for solutions, and grow together.
Autonomy generates innovation
We own our work and achieve our goals with quality and creativity.
What We Offer
On-the-job Training & Mentoring Program
Multicultural Work Environment
What we like to do for fun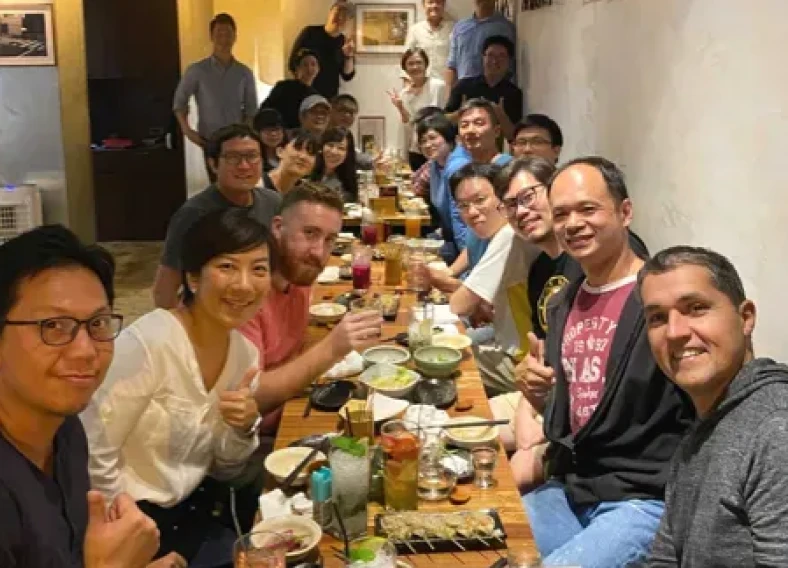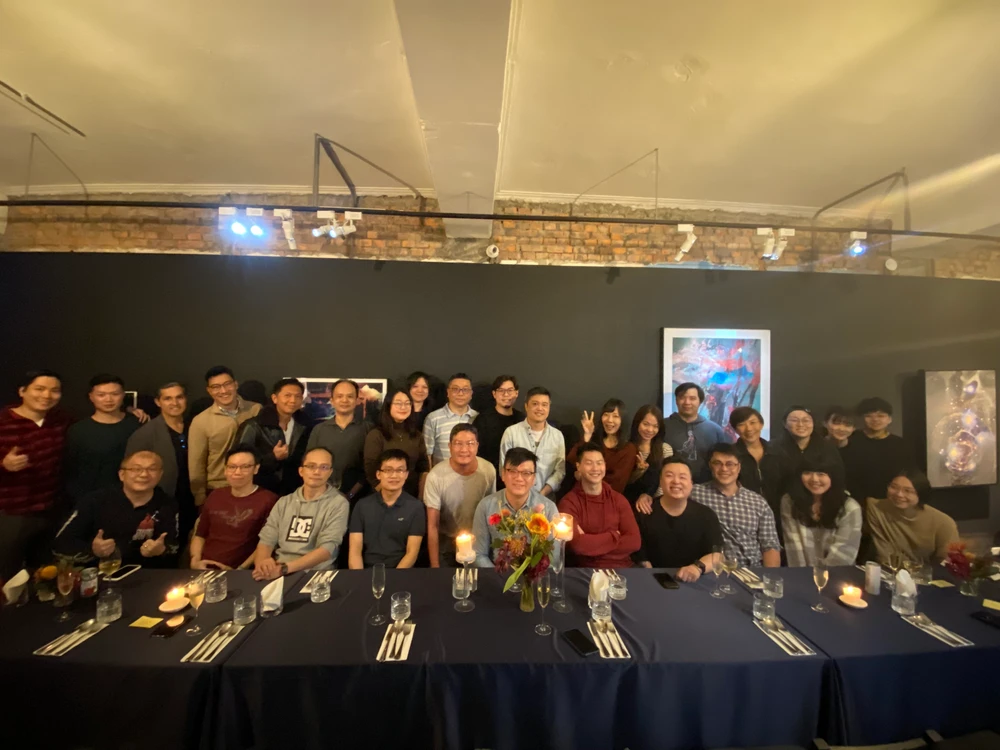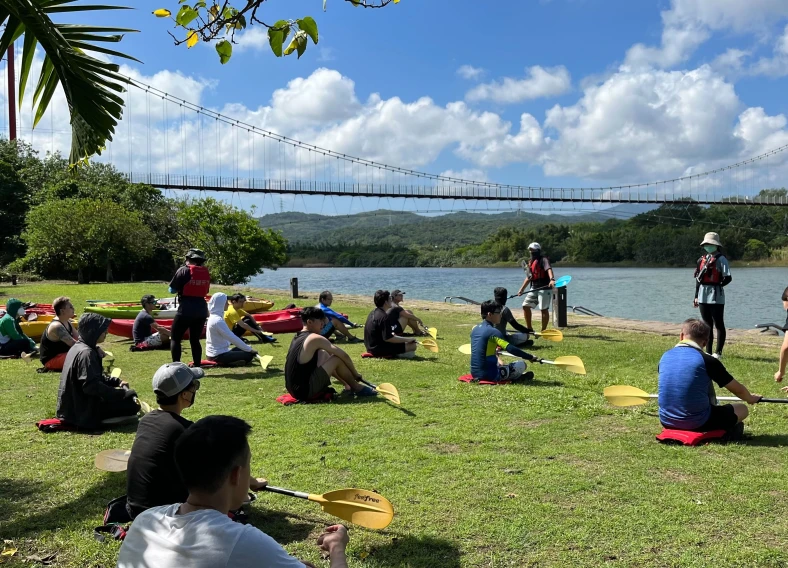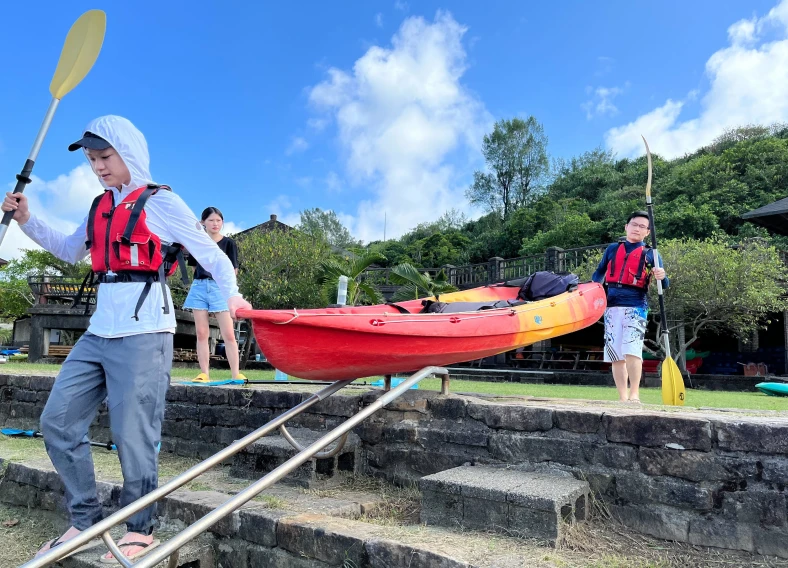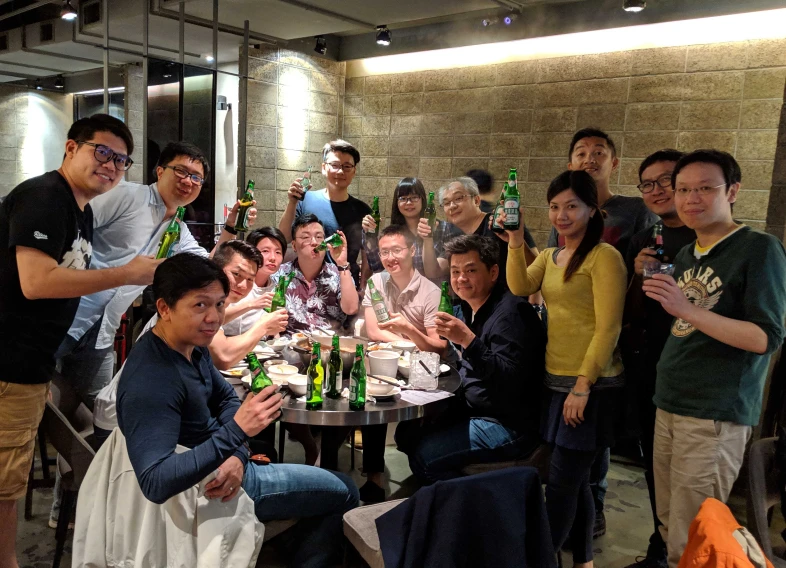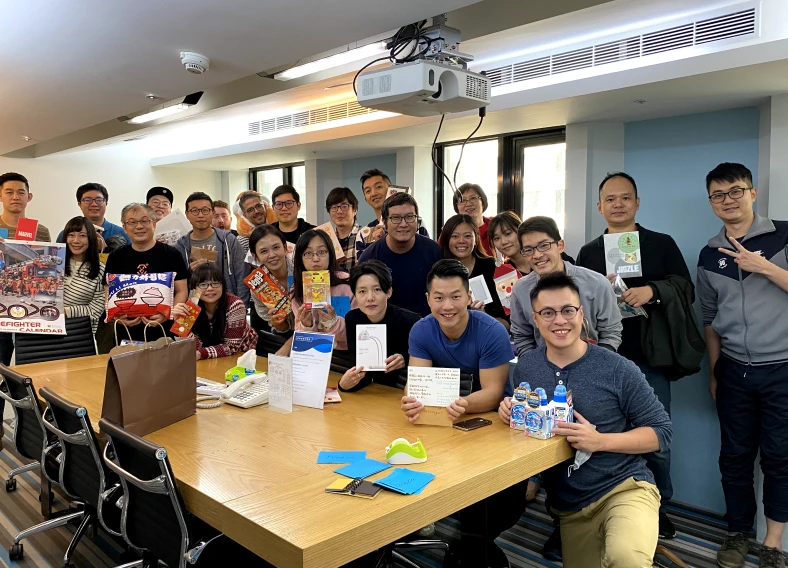 Available Positions
We're proud to be building a global tech company spanning both Taiwan and the United States. At BlueX Trade, we are committed to providing an environment of mutual respect where equal employment opportunities are available to all applicants and teammates.