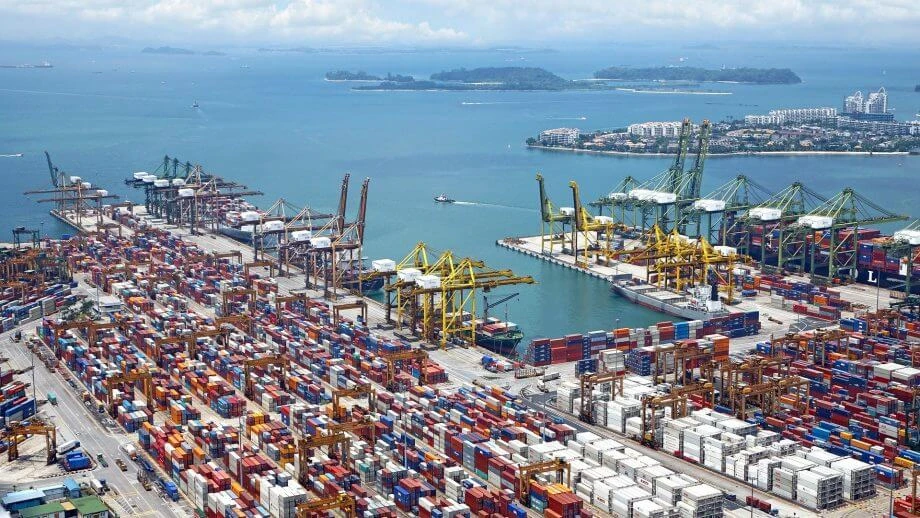 What is Freight Forwarding? Everything You Need to Know
Created on Jan 11, 2023
Updated on Nov 25, 2019
Whether you're importing rubber ducks from China or exporting car parts to Europe, getting your goods from the point of origin to destination can be very daunting.
From booking cargo vessels, ensuring pick-ups, clearing customs, and finding insurance for your shipment, there is a myriad of fast-moving factors that could be forgotten or misunderstood when it comes to shipping a single container.
That's why shippers outsource this logistical minefield to third-party providers: freight forwarders.
But what is a freight forwarder?
A freight forwarder is like a travel agent, except instead of organizing passengers, they organize shipments along with the various 3PL services that are required to move cargo.
Defining What is Freight Forwarding
Freight forwarding is the commercial activity—conducted by freight forwarders—to transport goods from points of origin to destinations through multiple carriers over land, air, and sea.
Most shippers are unable to handle the logistics behind shipments and outsource their 3PL needs to freight forwarders.
What is the Difference Between a Freight Forwarder and NVOCC?
NVOCC stands for 'Non-vessel Owning Common Carrier.' NVOCCs and freight forwarders are very similar, and their activities can blur so much that many shippers see them as being the same. However, in the US, the FMC (Federal Maritime Commission) does categorize these two entities differently. The two entities are separated as follows:
An Ocean Freight Forwarder is defined as being an individual or company located in the United States that:
Arranges the movement of cargo internationally
Organizes shipments from the US through a common carrier and books cargo space for shippers
Manages and prepares documentation
Provides 3PL services to shippers
Please note, freight forwarders are not responsible for shipment delays
A Non-Vessel-Operating Common Carrier (NVOCC) is a common carrier that does not operate the vessels that ship cargo, and instead, they operate by:
Negotiating space from common carriers to contract out to freight forwarders and shippers
Holding the Master Bill of Lading
Internationally, however, NVOCCs and freight forwarders tend to be seen as the same entity. This is because many freight forwarders act as NVOCCs, and many NVOCCs act as freight forwarders. As stated above, there is a legal distinction between the two entities in the United States, but this isn't always the case depending on countries or regions.
What 3PL Services Can Freight Forwarders Provide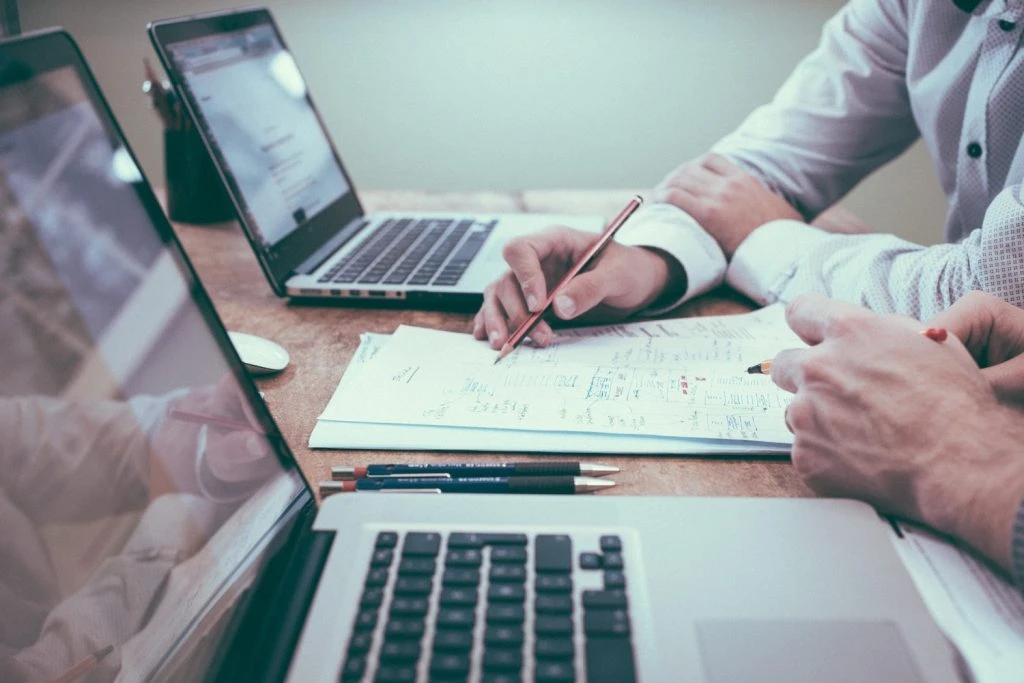 The logistics behind the transportation of goods is staggering, even for shipping industry veterans. Whether you're shipping by sea, land, or air, or through a combination of these, the logistics are intimidating enough to make anyone think twice about importing and exporting.
The complexity involved in the shipping process is mind-numbing. From booking to delivery, the entire process requires industry knowledge across dozens of areas.
The Complexity of the Freight Industry
The expertise involved in understanding international custom laws, finding appropriate shipping routes, and obtaining certificates are simply outside the ability of the majority of shippers. This complexity, which has only grown more convoluted over time, can also lead to risks.
This is why freight forwarders have become an integral part of international trade; they bridge buyers and sellers through logistics and industry expertise.
The level of service that you'll receive from a freight forwarder will depend on their size and expertise. As well as that, their relationships with carriers and 3PL service providers are also vital in securing competitive rates and space. Small freight forwarders are generally more likely to be able to offer better customizability and assistance, while larger freight forwarders can offer lower rates and have better relationships with other players in the industry.
Just as every shipper's needs are unique, freight forwarders distinguish themselves based on their expertise within certain logistical services. Choosing a freight forwarder often comes to finding one that can offer the services you need.
Why Shippers Use Freight Forwarders
For most shippers, the monumental task of importing and exporting is beyond their means. While BCOs (beneficial cargo owners) are large enough with their own in-house team and don't utilize freight forwarders for their logistics needs, most shippers need to outsource to 3PL providers.
A freight forwarder can streamline your business by 1) managing all shipping logistics and 2) offering documentation management.
Shipping Logistics Solutions
It is unlikely that many exporters and importers will have direct relationships with NVOCCs or carriers. Indeed, as much as you're using a freight forwarder's services to streamline your cargo, you're also gaining access to their massive network. Here are some of the many logistic headaches you can outsource to freight forwarders.
Negotiating freight transportation with:

NVOCCs
Carriers
Truckers
Railways

Providing export and import quotations to shippers
Offering consolidation services by air, sea, and road
Finding appropriate shipment routes for a shipment
Sourcing freight insurance
Arranging packing and loading
Delivering and warehousing of goods
Providing assistance to clients in the event of a claim
Arranging payment for charges on behalf of the client
Tracking shipments in transit
Shipping Document Management Solutions
If you thought the logistics behind your shipments were complicated, just wait until you see the documentation that goes along with it. For every step outlined above (and more), each requires documentation. This administrative task is time-consuming and full of nuances that freight forwarders can navigate and can include:
Notarizing invoices on behalf of shippers
Amending shipper mistakes in documents (B/L, L/C, etc.)
Obtaining certificates that include:

Insurance certificates
Inspection certificates

Certificates of origin

Preparing receipts that include:

Local charge receipts
Chassis usage fees
Terminal handling charges
Document fees
Warehouse receipts

Custom clearance
Ocean freight charges
Trucking charges
Preparing invoices such as a shipper's export declaration
Sending documents to shippers and brokers
Preparing and reviewing documentation
Helping with customs clearance
While digitalization and other technological trends continue to innovate the industry, the reality is that having the right relationships in the relevant steps of the import or export process is what will help your business succeed. That will eventually change, but until then, outsourcing your logistics might be your only option.
Freight forwarders are great middlemen, and the art of good business is being a good middleman.
5 Important Things About Freight Forwarders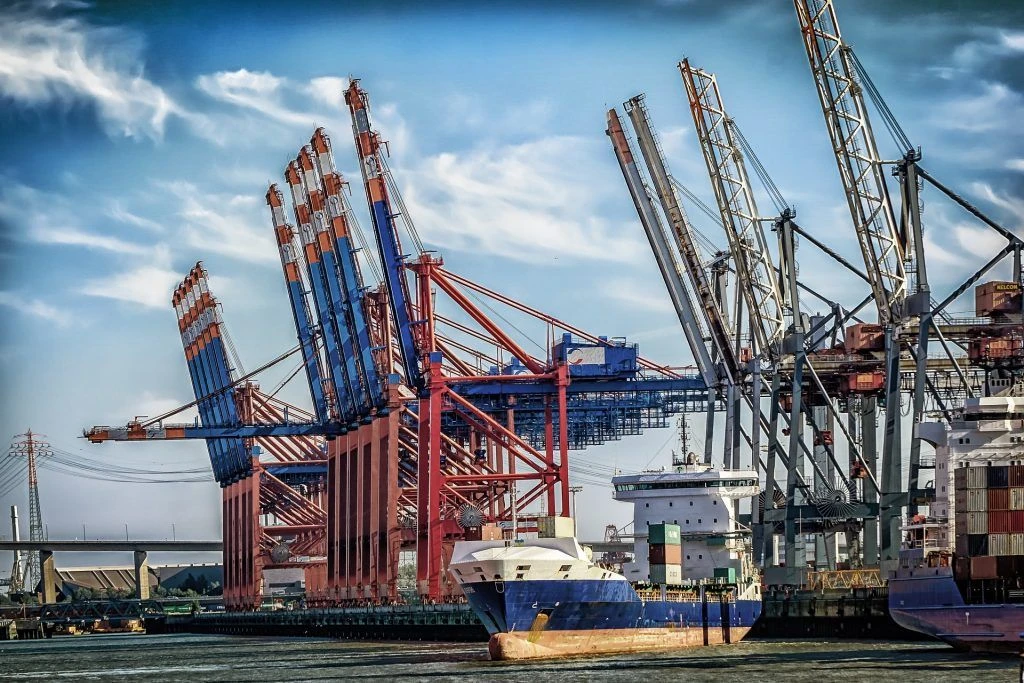 Sure, freight forwarders can streamline your services and can offer door-to-door delivery, but there are many nuances you will become familiar with as you begin to work with them.
Here are five things you should know about freight forwarders before you start working with them:
1. Freight Forwarders are not Legally Responsible for Delays
Freight forwarders are not the carriers of the Master Bill of Lading and are not responsible for shipping delays. In a 2018 Israeli court ruling, a freight forwarder was being sought for damages by a shipper whose shipment was delayed by over a month. The court determined that the freight forwarder's arrival times were only given as forecasts, and the case was dropped.
Despite not being responsible for delays, freight forwarders can offer assistance and can help get your shipment moving again.
2. Accept that Complications are Part of the Freight Industry
Freight forwarders might be able to ship your cargo efficiently, but they can't perform miracles. Many problems can be out of their hands, and at times, it could also be the shipper's fault. If you've developed a relationship with your freight forwarder that has consistently made good on their contracts and deliveries, perhaps you shouldn't sever ties too quickly when a mistake is made. Maintaining good relationships with your freight forwarder means they will be more likely to be agile enough to correct any issues that arise.
As long as a complication with a shipment isn't too egregious, it's worth your time to continue to work with freight forwarders that you've built a repertoire with.
3. Find a New Freight Forwarder if Your Current One is Consistently Negligent
It takes years to build a relationship, and minutes to ruin it. While freight forwarders are not legally responsible for shipment delays, you can choose whether or not to continue to work with them.
You shouldn't worry about finding a new freight forwarder either, as even an organization such as FITA (The International Federation of Freight Forwarders Associations) has roughly 40,000 freight forwarder members, hiring 8-10 million people in 150 countries. Likewise, BlueX offers an Freight Commerce Platform with a network of freight forwarders and carriers. There are always options.
4. Maintaining Good relationships with freight forwarders is Important
As stated earlier, freight forwarders owe a lot of their success on their ability to forge good relationships. The same can be said about the relationship between shippers and freight forwarders. Shipping Solutions outlined four ways to help you maintain a good relationship, and they include:
Ensuring documentation and requirements are met
Paying your freight forwarder on time
Communicating effectively
Training your staff to be able to do the above three points
It also needs to be recognized that the shipping industry is impacted by supply and demand. Freight forwarders will try their best to find the best rates and space for your cargo, but with spot rates jumping up and down throughout the year, it isn't always possible to get the rates you want. It's vital to create mutual respect.
5. Your Freight Forwarders' Industry Relationships are Essential
Connections are vital in all areas of business. From connecting with people in the industry in the US to creating guanxi in China, connections are the difference between a successful freight forwarder and a mediocre one. Make sure to find a freight forwarder with a strong network.
How to Find a Good Freight Forwarder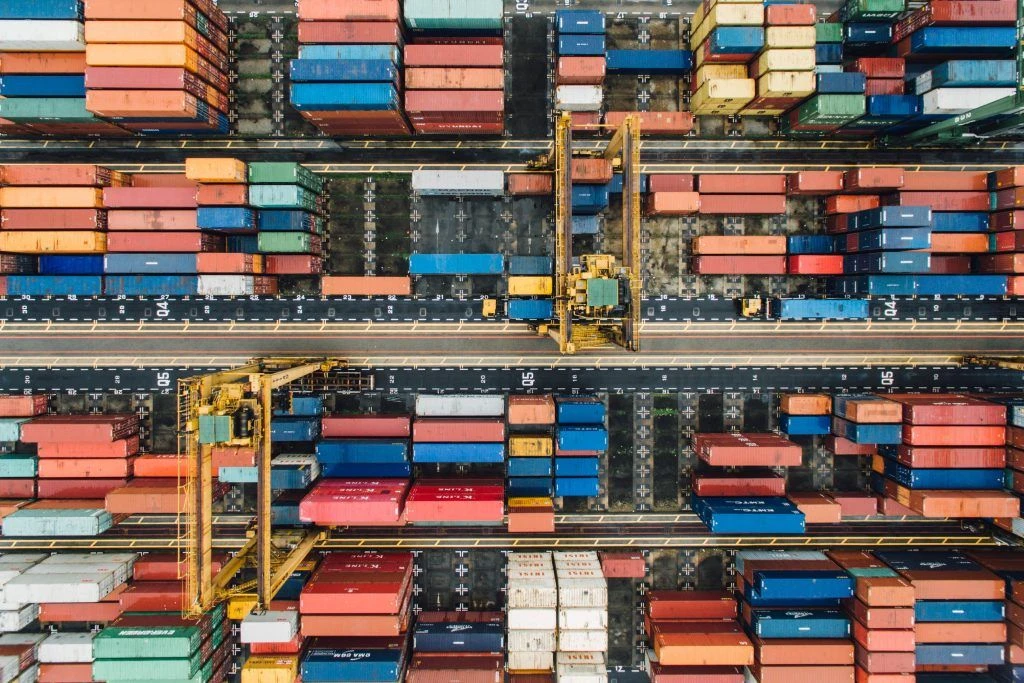 Many freight forwarders offer a variety of services. When it comes to finding a good freight forwarder, you are trying to find someone that can fit that glass slipper of needs. Here are five things you can do to ensure a potential freight forwarder is a good fit by researching:
If they can be trusted
What are their range of services being offered
What is their level of expertise and experience
If they have an international network of agents
Their P&L statement and other publicly available financial records
If the task of finding a good or new freight forwarder is too difficult or time-consuming, then BlueX might be your answer.
Start Moving Freight on BlueX
The BlueX Freight Commerce Platform (FCP) compares freight rates and space across dozens of freight forwarders and carriers. Likewise, your existing freight forwarder can use the BlueX FCP to find competitive tier 1 rates and offer you a more streamlined service.
You can learn more about what we at BlueX have to offer or drop us a message at info@bluextrade.com.