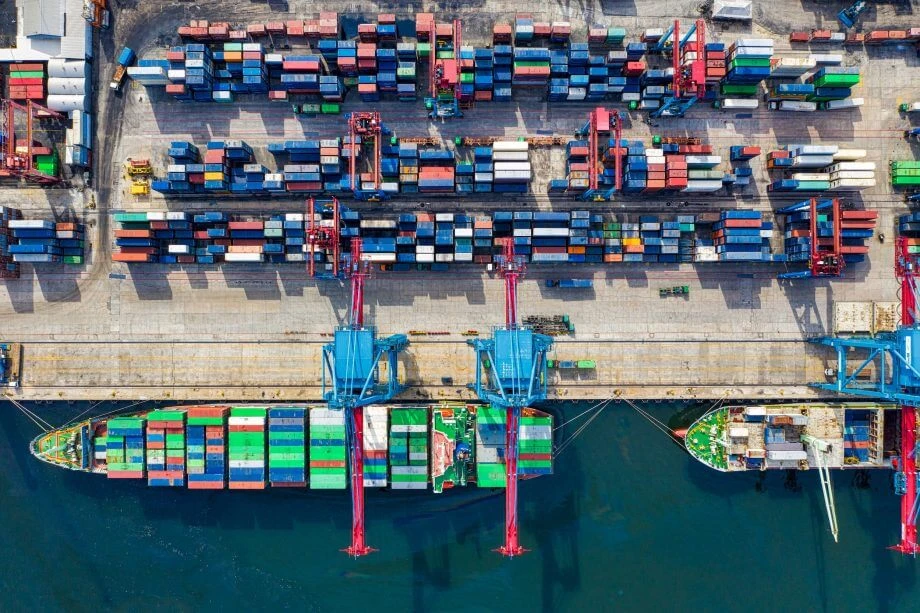 What are GRI Shipping Increases?
Created on Jan 11, 2023
Updated on Dec 09, 2019
General Rate Increases are base rates adjustments that are enacted by ocean carriers. These adjustments lead to higher ocean freight rates for shippers. As simple as that sounds, there are a lot of nuances to understand when it comes to this type of rate adjustment.
We're here to help you understand what is a General Rate Increase, when they're issued, and how you can minimize their effects.
What is GRI (General Rate Increase)
A GRI can be defined as an increase in base rates across ocean freight carriers. They are the result of increased demand or other operational factors that require an increase in rates.
When are GRIs issued?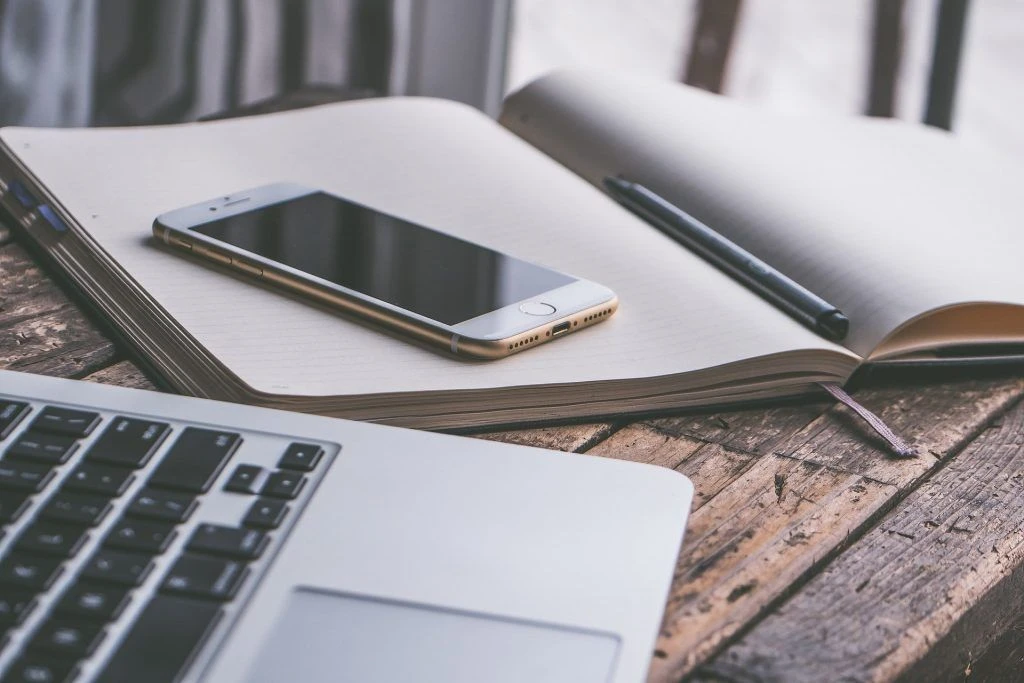 According to The Code of Federal Regulations of the United States of America, there needs to be at least a 30 day notice period before a GRI can be enacted. Likewise, the European Commission (EC) details that this rate adjustment tends to be announced between 3-5 weeks before being added to base rates. An important thing to note from the EC is that a GRI announcement does not indicate a fixed final price, and a GRI can be subject to changes by carriers.
When Does a GRI apply?
As stated above, a General Rate Increase is generally implemented at least 30 days after being announced. However, the rate increase may be lower than it was initially announced to be, as the increase to a base rate might be deemed too high by carriers after reviewing how much other competitor carriers have raised their rates. Carriers tend to align their rate increases with each other, and this has lead to antitrust concerns from the European Commission since 2016.
Will a GRI Affect My Shipments?
GRIs will only affect your shipments if they're gated in after the rate increase implementation date. The term "gating" means "checking in" your shipment.
For example, if a GRI is announced on January 1st, as long as your booking allows you to gate your shipment before January 30th, your rate shouldn't include a GRI adjustment. Any bookings that gate your shipment after January 30th would be subject to a GRI adjustment, regardless if you booked the rate before the 30th.
How do I minimize the impact of a GRI?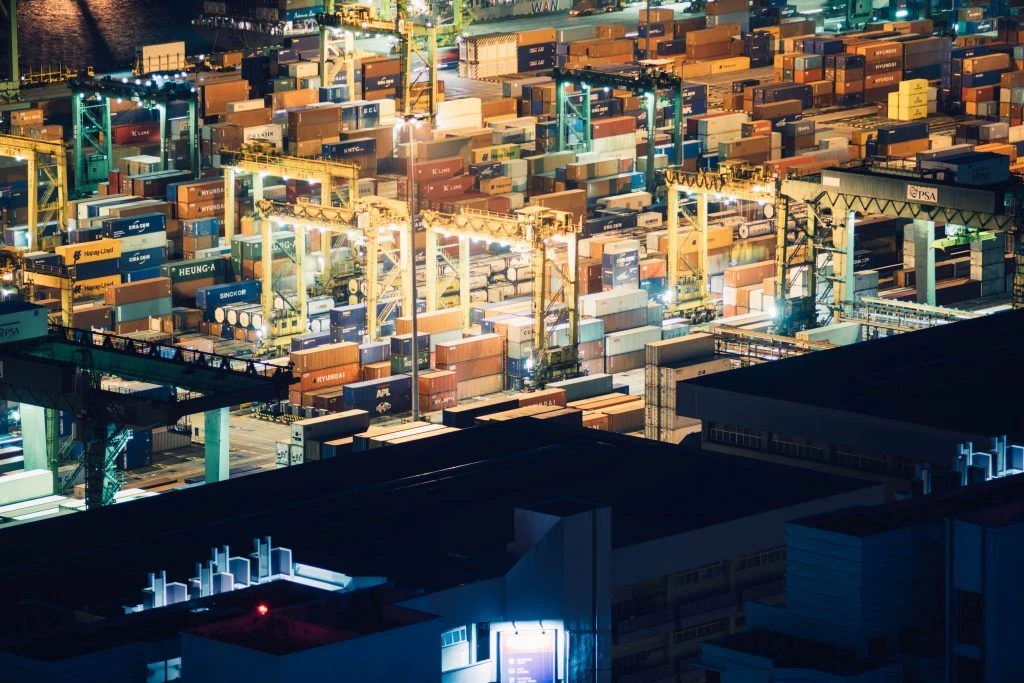 There are some strategies you can take to minimize the impact of a GRI. However, these steps may not be feasible for many shippers. Some strategies include:
Gating in shipments before a rate increase is implemented
Negotiating for fewer GRI adjustments in your contracts
Maintaining good relationships with freight forwarders and carriers
Considering new routes and factories
Despite these strategies, it may not always be possible to minimize the effects of a GRI on your rates.
Offset GRIs with BlueX
General Rate Increases are commonplace in the ocean freight industry. They are used by carriers to test the waters of the market and their competitors. These rate increases can lead to an alignment of rates across all carriers, so finding a new carrier may not be a solution.
You may be at a loss as to what you can do to offset GRIs, but BlueX can help you to compare, find, and book rates across dozens of carriers. By booking directly with carriers through BlueX, we can offer you the best rates and space on our Freight Commerce Platform (FCP).
The best part? Our service is open to everyone to search for their shipping needs on the world's largest marketplace for ocean cargo space.
If you're interested in learning more about the BlueX FCP, be sure to contact us at info@bluextrade.com.