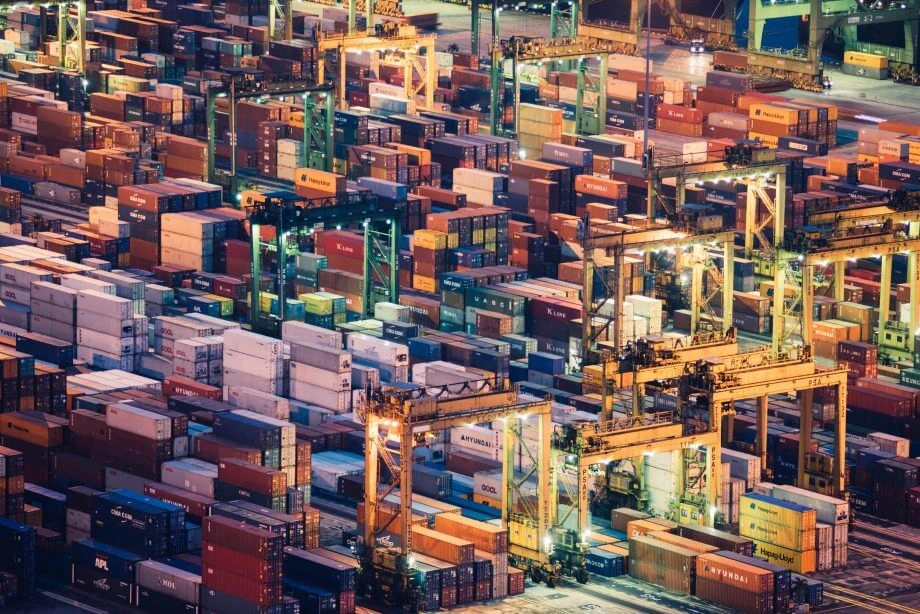 The BlueX Freight Commerce Platform - How Logistics Should Work
Created on Jan 11, 2023
Updated on Oct 21, 2019
BlueX is a FreightTech platform that is spearheading the world's first Freight Commerce Platform.
By digitally connecting buyers and sellers, we developed a neutral platform to allow shippers, freight forwarders, and carriers to make ocean logistics and transportation more accessible and manageable.
But that is not all. Not by a long-shot.
We are also working on aggregating the freight industry by tying together e-bookings to streamline all trade services that are needed to move cargo from door to door—everything from freight financing, customs, trucking, insurance, and many more.
Our business concept found inspiration in the airline industry that has been proactively digitizing for the past 20 years. For example, services like Sabre and Amadeus integrate directly with airline carriers to provide digital bookings and further enable connected services like hotels, cars, insurance, and financing.
We are all about delivering shippers a 'that's the way it should work' experience. It is about taking one of the most complicated processes⁠—moving freight internationally⁠—and streamlining the process with the help of direct carrier integrations, big-data, machine learning, business networks, and a different business model approach.
Why the Ocean Freight Industry is Now Digitalizing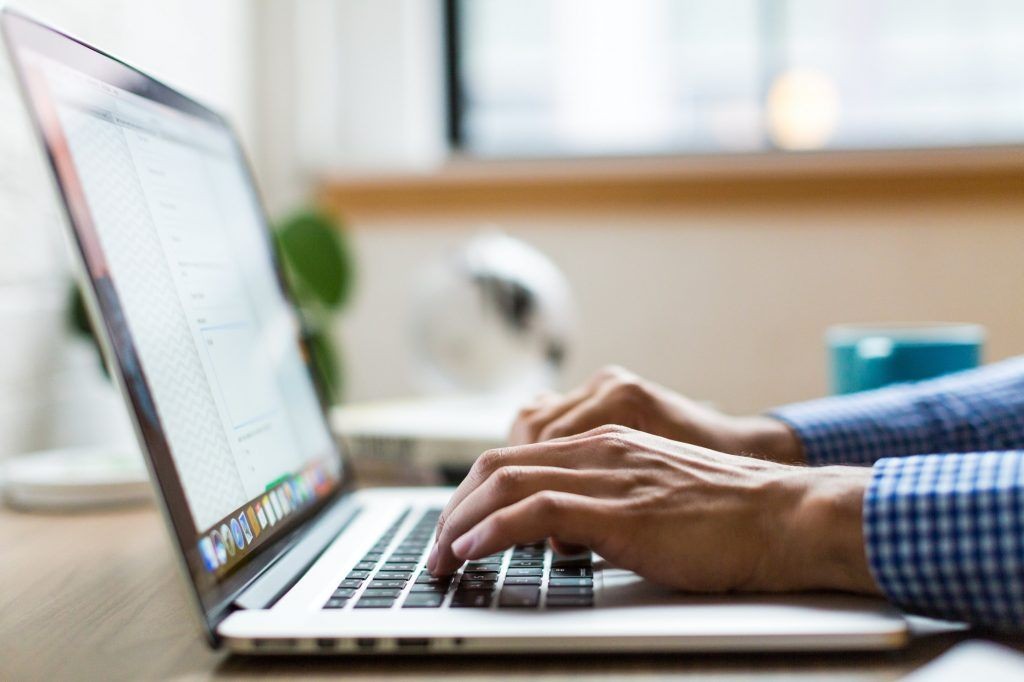 Anyone who has tried to ship goods overseas knows that the ocean freight industry is inefficient. From shippers to carriers, the process of transporting containers from port to port is an intricate web of ad hoc logistics. But complexity alone hasn't driven the industry to digitize; otherwise, it would have already happened.
It is the rise of players like Amazon with more integrated logistics along with macro events like the China-United States trade war that have accelerated digitalization. Carriers want to provide more differentiated and streamlined services, so shippers will see them less as a commoditized service and more as a solutions provider.
In 2019, the rapid adoption of digitalization and new technology is what will allow shippers, freight forwarders, and carriers to continue to grow as the world changes. That is where we at BlueX come in. We are enabling the industry to help accelerate change.
How the BlueX Engine is Digitalizing Freight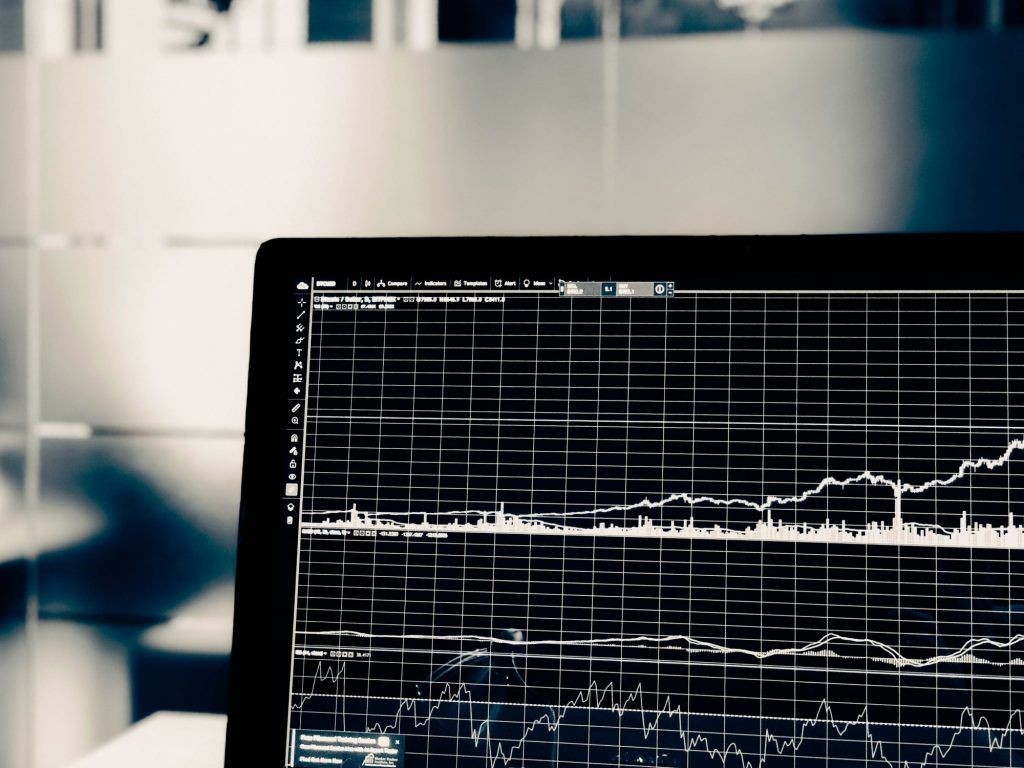 As industry and B2B veterans, we knew that digitalizing the industry was not just an issue of innovation and technology. If it were, the industry would have digitalized long ago. As such, we worked directly with carriers to create a new business model based on driving additional revenue rather than charging SaaS fees. This is unique in the industry.
We also realized that our new approach had to scale globally yet function efficiently with local partners. So, we built a platform from the ground-up to deliver a world-class booking solution with integrated local marketplace services.
Similar to Expedia, our platform is simplifying the booking process for ocean freight. From rates to space and marketplace services, we are revolutionizing the way freight gets booked.
The Old Way Vs. The BlueX Way
Like all new advances, there is resistance to innovation. Nowhere is this more pronounced than in the freight industry. However, carriers, shippers, and freight forwarders that embrace innovation will have a greater chance of winning the future of logistics.
It is simple to understand why players in the industry that embrace digitalization will have a higher chance to succeed. It is about making shippers happy. For example, the old way of moving freight meant shippers need to make phone calls and trade emails across multiple time zones to complete a booking and receive a booking confirmation.
The confusing old way
Inaccurate bookings with incorrect rates
Lack of tier 1 rates and services
Outdated systems and procedures
Losing time and money
It also means small shippers may pay rates 50% above their largest competitors, get bumped from their original ship, and not have access to freight or trade financing.
We founded BlueX to bring a new model to logistics, and it starts by connecting shippers directly with carriers. Our new model will usher in a whole new approach to creating and managing inventory for shippers.
The digitalized BlueX way
Connecting you straight to carriers
Access to tier 1 rates and services
Digital platform for easy bookings
Connecting to marketplace services
With the BlueX way, we allow shippers to gain a competitive edge with direct access to carrier services and offerings. By having the support of carriers, we are creating the world's largest ecosystem of marketplace freight services.
The best part? Our BlueX freight marketplace is open to carriers, service providers, shippers, and freight forwarders, leveling the playing field.
Be Part of the Future of Freight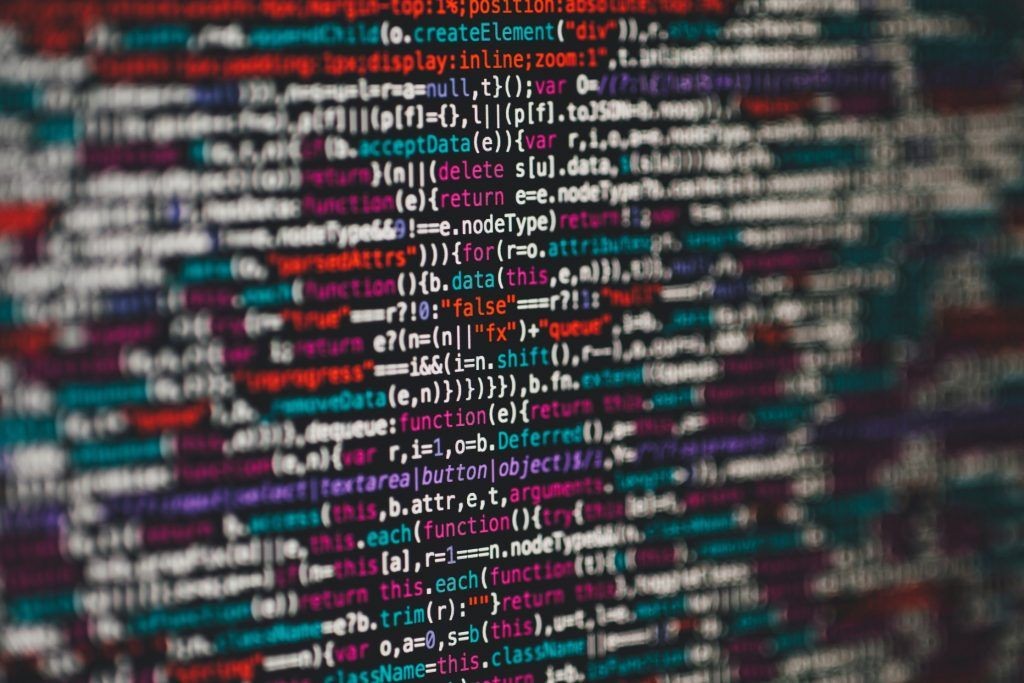 Shippers, freight forwarders, and carriers are in the same boat. The next few years are going to be turbulent, and everyone needs to leverage technology. With lower manufacturing output, higher costs for imported goods, and consolidation of competition, it is now time to be part of the disruption.
If you are interested in learning more about how we are changing the industry, then we invite you to learn more about BlueX. If you are a shipper and want to learn more, make sure to contact us at info@bluextrade.com.