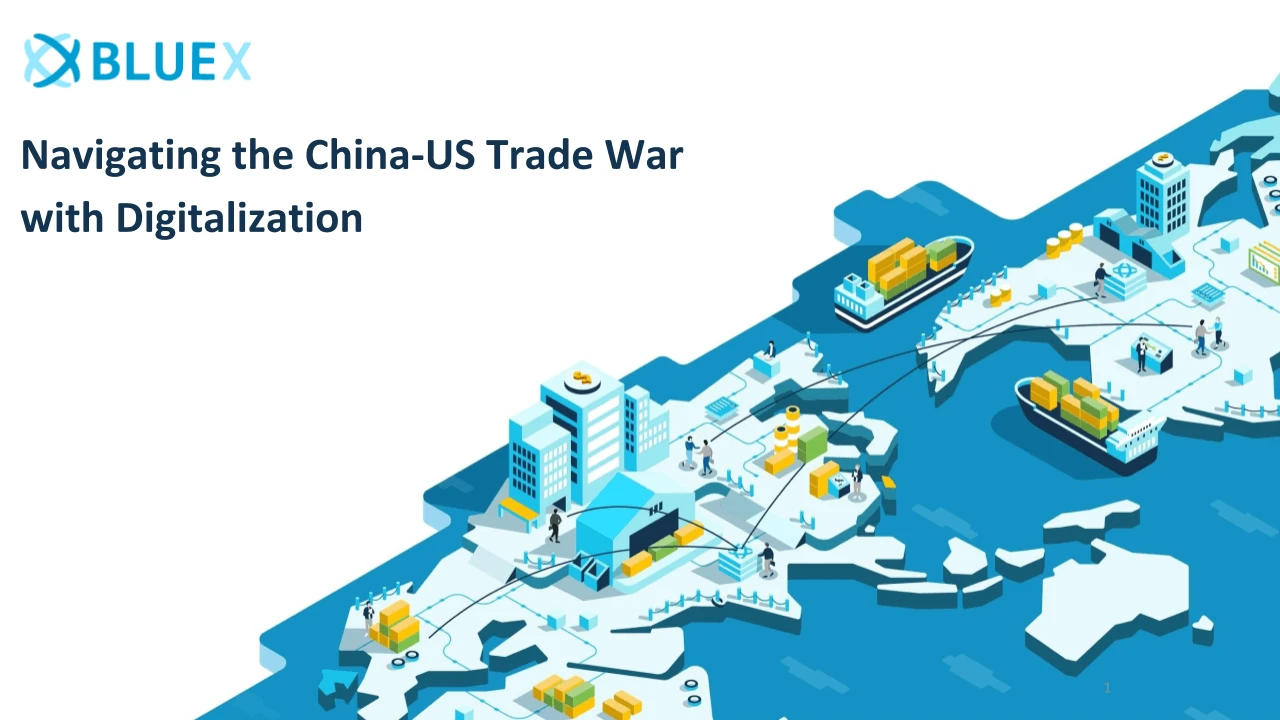 BlueX Webinar: Navigating the China-US Trade War with Digitalization
Created on Apr 07, 2023
Updated on Oct 05, 2019
With further tariffs being issued by China and the United States, it is essential now, more than ever, to understand what solutions there are to offset the strain caused by increasing prices of goods and shipping costs.
One solution we know a lot about is digitalization. Far from being just another buzzword, this disruptive element in the freight industry is streamlining international trade.
Check out this webinar to learn more about:
The growing trends from the China-US trade war and the effects
The reaction from the freight industry and the outlook for 2020
What is digitalization and how it will streamline the industry
How BlueX's cargo matching platform can help your business
Jim Wu, the Director of Sales for North America for BlueX, hosted this webinar. His expertise and insights will help you determine if digitalization is the right strategy for your business during the China-US trade war.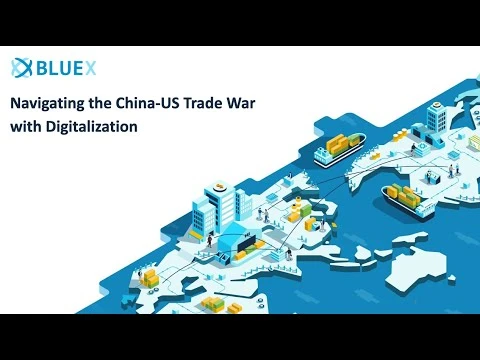 If you're interested to learn more about how BlueX can enable your digital strategy to remain competitive during trade wars, make sure to learn more about what we can offer here.