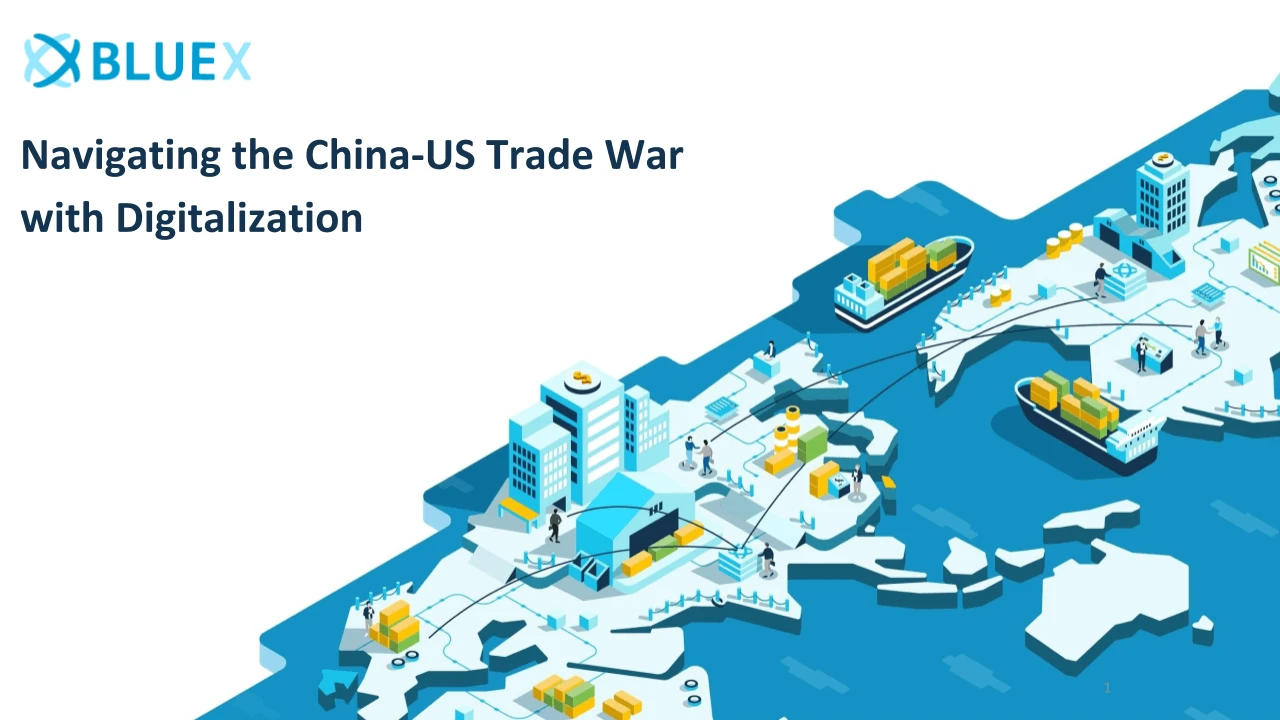 Embracing the Digitalization of Ocean Freight Booking
Created on Apr 07, 2023
Updated on Nov 18, 2019
We were back again on November 5th, exploring why digitalization can significantly improve your ocean freight booking process. From invoice errors to the lack of transparency in freight booking processes, we understand your frustration and are here to offer you digitally-based solutions.
On this webinar, learn more about:​
Flaws in current container booking processes
Redefining container booking through digitization
How to digitalize your ocean freight bookings
BlueX's Rate Management System
Jim Wu, the Director of Sales for North America for BlueX, will be hosting the webinar. His expertise and insights will help you understand current ocean freight digital solutions and determine if digitalization is the right strategy for your business.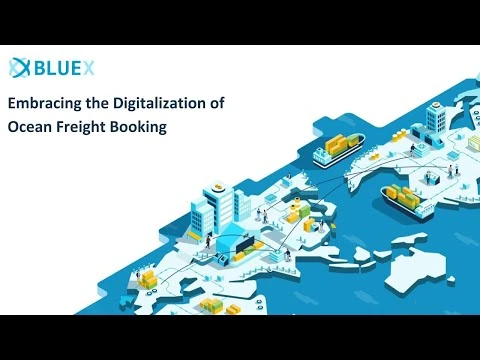 If you're interested in getting started on digitalizing your ocean freight booking process, feel free to learn more about what BlueX has to offer, or drop us a message at info@bluextrade.com.