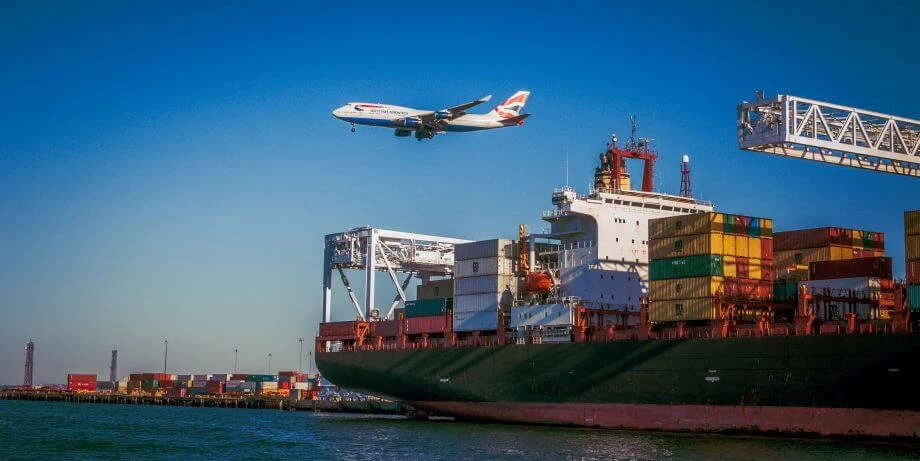 Digitalizing the Shipping Industry with Disruptive Innovation
Created on Jan 11, 2023
Updated on Nov 04, 2019
Digitalization in the shipping industry is a form of disruptive innovation that is changing business models and creating an opportunity for existing and new players in the world of freight.
By utilizing digital solutions or creating your own digital strategy, there are plenty of opportunities to remain competitive and start breaking into new markets.
But why do you need to digitalize your shipping?
From Sino-US relations, changing demographics to the stagnation of the freight industry, there is far less stability in the world of logistics and trade than there has been in decades. Players in the industry know this and have already begun to implement digital strategies and consolidate their services in digital spaces.
What is Digitalization in the Shipping Industry?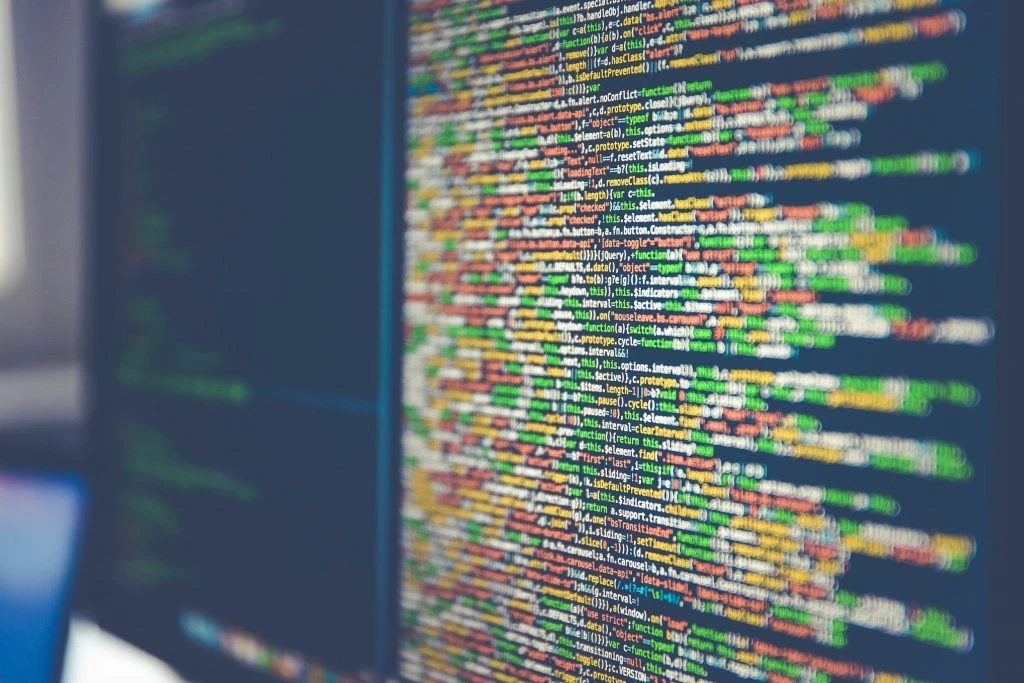 The shipping industry is ripe for digitalization. From the lack of transparency to the time-wasting freight booking processes, most pundits in the shipping industry understand the need to digitalize.
IBM found that a shipment from East Africa to Europe required communication between nearly 30 people and organizations, with at least 200 different interactions, not to mention the massive paper trail. As such, the shipping industry is in dire need of digitalization to prevent this administrative mess.
But what is digitalization?
Digitalization can be summarized as innovating business models by transitioning them into being digitalized. From Volkswagen to Lego, businesses are digitalizing their organizations to create a digital customer experience that streamlines processes.
From creating bookings to finding trade services, the shipping industry has a lot to learn about digitalization.
Why the shipping Industry Needs to Digitalize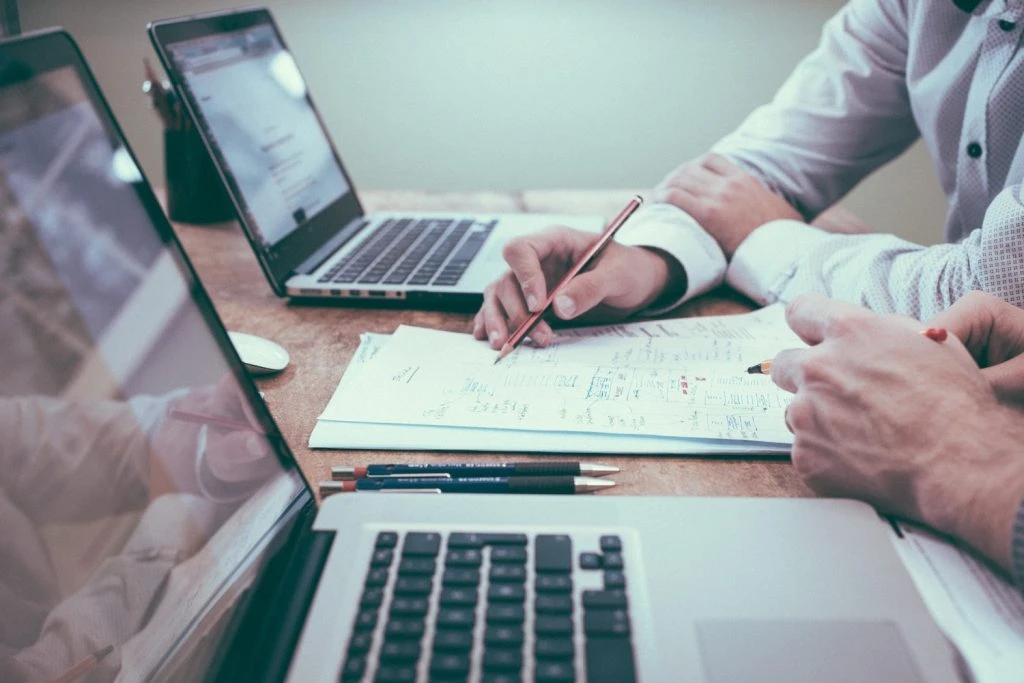 The shipping industry is roughly half a century behind the rest of the world, particularly the airline industry. With so much instability in the world arena, it is time to get past the mentality of 'this is how things have always been done.'
Digitalization is no longer just about 'innovation' for the shipping industry, but rather it is about simply catching up with the rest of the world. Although there are genuine reasons for using outdated technology like fax machines, the step into digitalization is not one that is too far into the beyond, but rather one into the 21st century and profitability.
Benefits of digitalizing your cargo
Whether you're a BCO, freight forwarder, or a small importer, digitalized platforms are leading the way for you to reach more customers and streamline your organization. Some benefits of digitalizing include:
Greater visibility and transparency
Tracking & tracing
Global sailing schedules
Reliability metrics
Monitoring & alerts
Improved operations & E-services
Digital shipping orders & bookings
Integrated customs filings
Contract & rate management
Instant quotes
Digital transformation in logistics and shipping has already begun. According to Accenture, the industry is estimated to be worth $1.2 billion. It makes sense to be onboard with digitalization to make your bookings, decisions, and trade services more seamless.
How to Digitalize Your Business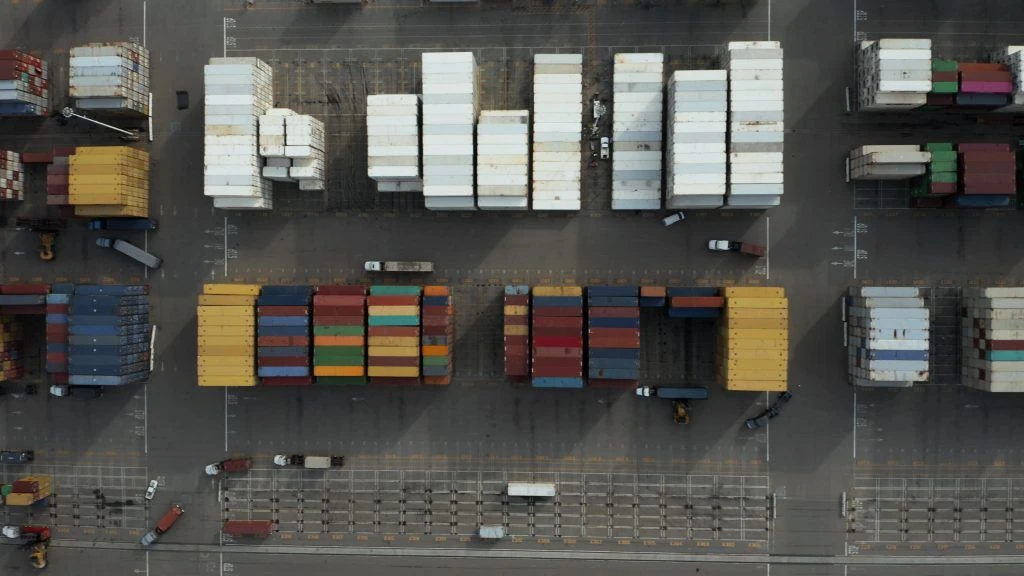 Digital strategies and integration with your current business structure and processes are now more accessible than ever before. The term 'digital strategy' might sound jarring at first, and for a good reason- there is no consensus on a definition. It comes down to who you talk to and in what industry. When it comes to the shipping industry, digital strategies can be defined as the application of digitalization in business models that focus on the facilitation of new technologies.
The six most common digital strategies that businesses use, according to the Harvard Business Review, include:
Digital platform: Innovating value chains by reworking them
New marginal supply: Tapping into inaccessible sources of supply at a marginal cost
Digital products and services: Creating new products and services with digital features
Rebundling: Bundling products and services to create better existing customer experiences
Digital distribution channels: Using these channels to streamline how customers access products and services
Cost efficiency: Improving cost efficiency usually through automation or other means
Depending on your organization, you can either adopt any of the above strategies or outsource your digital strategy. However, creating your own digital strategy is not always simple. According to a 2019 Accenture report, the most common pitfalls for digitalizing include: overplanning and not acting, failing to optimize customer experiences, being intimidated by big data, and being overcome by complexity.
To offset this, you can outsource your strategy. There is an ever-growing number of startups entering the shipping industry that offer pathways to implement digital strategies.
How to Digitalize with BlueX
As industry experts, we at BlueX understood just how frustrating it was to make a simple booking and find comprehensive trade services. We founded BlueX to connect shippers, freight forwarders, and carriers on a neutral platform to make ocean logistics and transportation more accessible and manageable.
Our platform offers a Freight Commerce Platform with the following benefits:
Consolidating bookings in one digital space
Faster bookings in minutes, not days
Access to tier 1 rates
Streamlined payment capabilities
Integrating BlueX into your digital freight strategy will enable you to get rates, space, and information directly from some of the world's largest carriers.
Get started on digitalizing now
It is time to start leveraging technology to remain not only competitive but also profitable. BlueX has the support of dozens of carriers, and together, we are creating the world's largest ecosystem of marketplace freight services.
As your digital solution, we offer the same level of transparency and access that only the largest shippers and freight forwarders would have. In short, we are leveling the playing field in our digital freight space.
If you are interested in learning more about how to digitalize your business, then feel free to learn more about what BlueX has to offer, or connect with us at info@bluextrade.com.