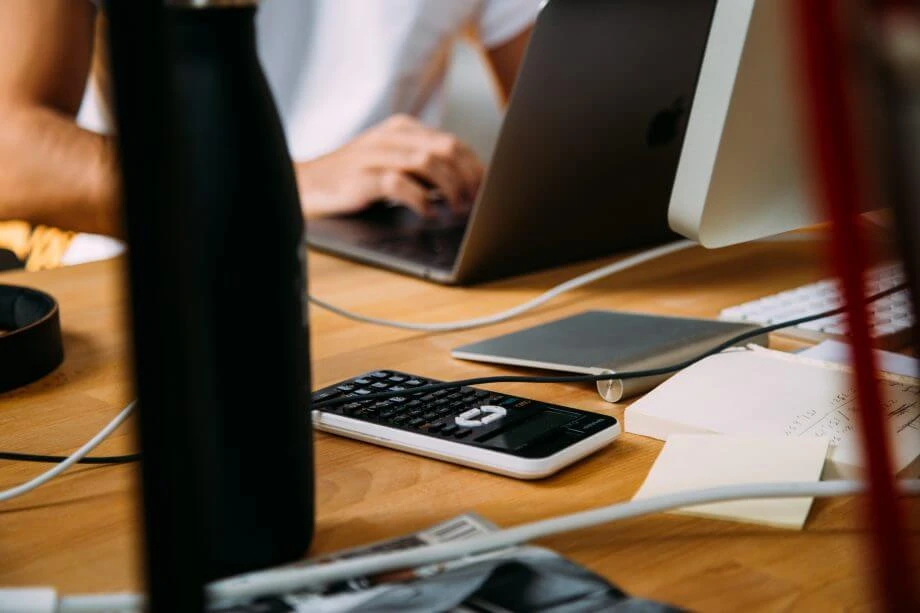 What are BAF (Bunker Adjustment Factor) Surcharges?
Created on Jan 11, 2023
Updated on Jan 13, 2020
Bunker adjustment factor, bunker surcharges, or simply BAF, are extra charges enacted by carriers on their rates to counteract increases in fuel prices.
Oil Prices and Bunker Adjustment Factor Surcharges
These surcharges safeguard carriers against one of the most volatile factors in the shipping industry: oil prices.
When oil prices increase, carriers need to evaluate and calculate extra costs (BAF) to offset any significant fluctuations in their operational costs as a result of fuel price increases. BAF surcharges are generally issued each month or every quarter.
Bunker Adjustment Factor Surcharges Antitrust laws
It's important to note that carriers cannot make common agreements on BAF surcharges across the shipping industry. As explained by JOC.com in May 2019, the European Commission stated that any attempt at creating a uniform BAF surcharge would be seen as a violation of antitrust laws. Thus, surcharges may be similar across all carriers, but they are all ultimately decided internally by each carrier.
For example, starting 1st January 2020, Maersk will calculate BAF based on the fuel price for 0.1% low-sulfur fuel (with a fixed deduction of 50 USD per ton).
Can You Negotiate Bunker Adjustment Factor Surcharges?
Unfortunately, these surcharges cannot be negotiated. However, the dollar amount for surcharges is typically a small fraction of the total cost of shipping dollars. Generally, carriers will break down this surcharge in their rate quote, and it can also be requested from freight forwarders.
How to Avoid BAF Surcharges
As previously stated, you'll not be able to negotiate these types of rate adjustments. However, as long as you're able to gate in your shipment before these surcharges are enacted, they should not affect your rate. However, if you've made a booking and have yet to gate in your shipment, your ocean freight rate will be subject to these surcharges.
Why is it Called a "Bunker" Adjustment Factor Surcharge?
The term "bunker" originates back to the days of steamships when they required coal bunkers to provide fuel. While bunkering doesn't require coal bunkers anymore, the term has nevertheless remained popular in the shipping industry.