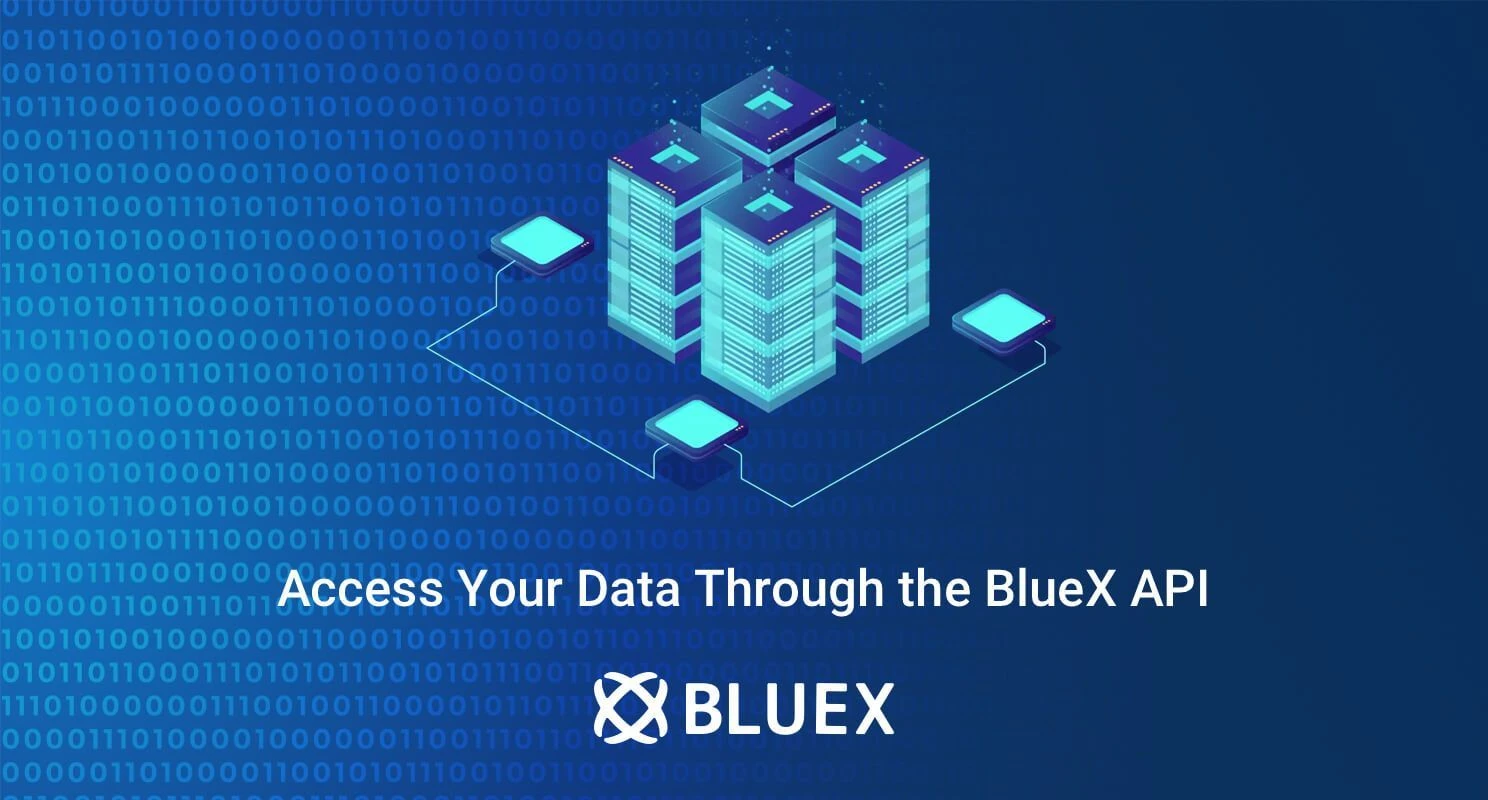 The BlueX API - Ocean Carrier Customers Can Now Access Their Shipping Data via Modern APIs
Created on Jan 11, 2023
Updated on Nov 27, 2020
Successful ocean shipping starts with accurate and up-to-date ocean carrier data. It has been difficult to get this data via API directly from carriers. This is important to many shippers who want to access this data through third-party TMS (Transport Management System) solutions or share data with a third-party logistics provider (i.e., customs, cargo insurance).
Recently, some carriers have begun to offer access to customers' data via modern APIs. In these cases, data comes directly from the source — ocean carriers — and gets passed directly to customers.
BlueX has built a powerful set of APIs that connect carrier customers to their shipping data. Here are just a few of the reasons that set the BlueX API apart from any other APIs:
Simplicity

It is incredibly simple to set up the BlueX API. BlueX has direct integrations with carriers, making the setup and integrations easy

Documentation

BlueX's API is easy to understand. Every method and field is thoroughly documented in a simple to comprehend language (not technical jargon)

Empowerment

Reach and access multiple carriers' shipping data via one BlueX API
Why Shippers, Freight Forwarders, and Third-Parties Need the BlueX API Data
APIs provide a gateway for various partners with incompatible systems to share and access data unhindered. With the BlueX API, ocean carrier and shipper systems can exchange data instantaneously. Some of this data and information includes:
Spot rate data
Space data
Schedule data
Tracking data
Due to the sheer number of customers, both small and large, ocean carriers are unable to fully scale their operations to offer API integrations to everyone. APIs are typically reserved for the largest shippers and freight forwarders, requiring most customers to go through EDI integrations or integrators to access carrier data.
BlueX has the ability to deliver APIs to all shippers, freight forwarders, and third-parties. BlueX partnered ocean carriers enable their customers to connect via modern APIs, and this straightforward process can be done faster than EDIs.
The BlueX API - The Future of Ocean Shipping Logistics
Ocean shipping is at the precipice of a new digitalized age. Time-consuming, manual inputs are no longer necessary when APIs can exchange carrier data to request rates, space, schedule, and tracking data in real-time.
Direct connections to carrier data via APIs are set to become an integral part of what makes shippers and TMS providers profitable and successful. BlueX can bring the most powerful yet simple APIs to turn the need into reality.
The BlueX API is the first API provider you should call if you need access to a carrier's data via API.
How to Get Started on the BlueX API
The process for getting started with your BlueX API is straightforward, with the following four steps:
Register for a Developer Account
Review the BlueX API Key and Onboarding Information
Test Your BlueX API
Get Access to Tokens for Your Partners and Customers
If you need any clarification or questions regarding the process to get started, please contact us at BlueX by emailing sales@bluextrade.com your inquiry, or contact us directly here.