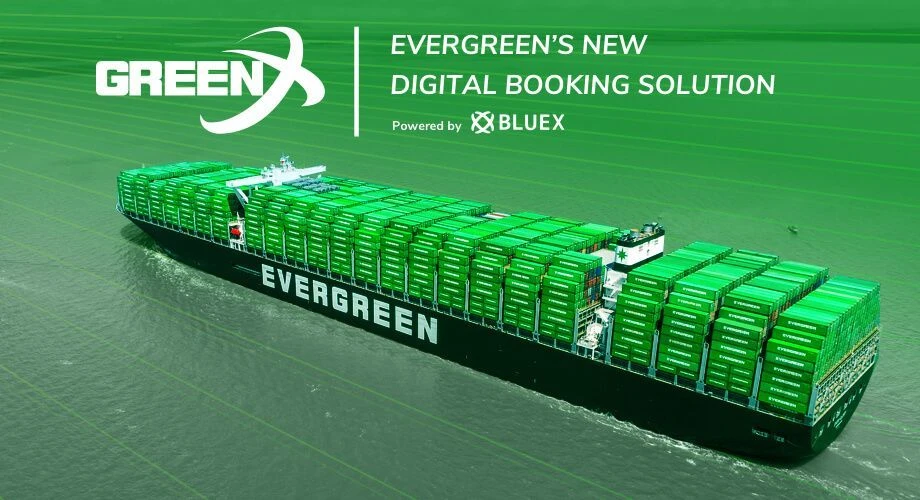 GreenX's New Express Pick-up Service in Los Angeles
Created on Jan 11, 2023
Updated on Mar 25, 2020
GreenX, Evergreen Line's online booking platform powered by BlueX, will now have a new Express Pick-up Service in LAX.
As industry experts, we understand the need for space guarantees, priority discharging, and other services that create a seamless shipping experience.
Express Pick-up Services in Los Angeles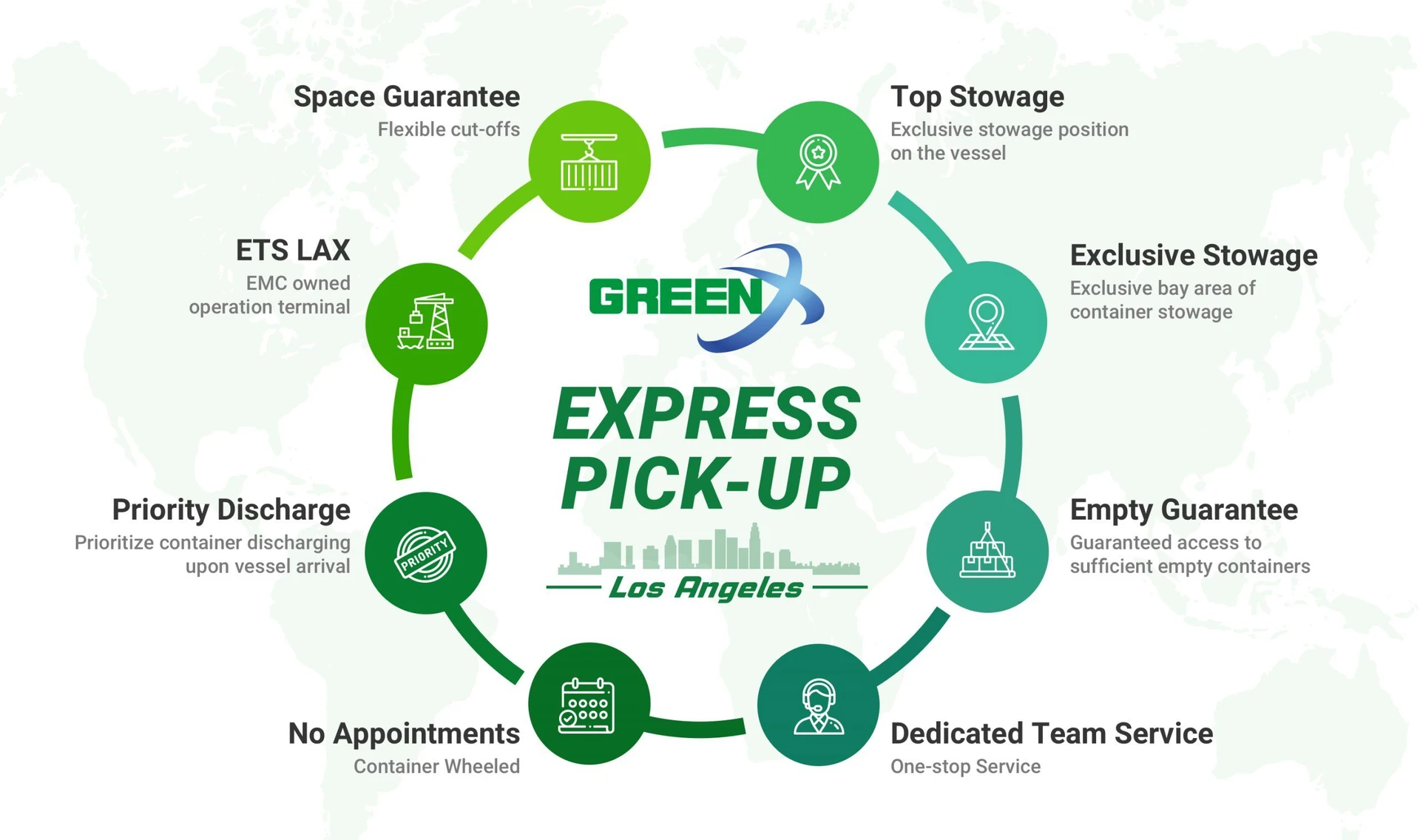 This express service offers a dynamic approach to expediting your pick-up needs in Los Angeles while also providing you with tier 1 services to get your cargo to its destination.
How to Get Started with GreenX's Express Pick-up Service
First, register to use GreenX. Once Evergreen Line accepts your application, you'll have access to the GreenX dashboard to create ocean freight bookings.
Alternatively, if you have already registered to make bookings on GreenX, you can sign in here.
Step 1: Find your quote

Step 2: Find a booking with the "Express" tag
Search for the best booking for your cargo on the GreenX platform.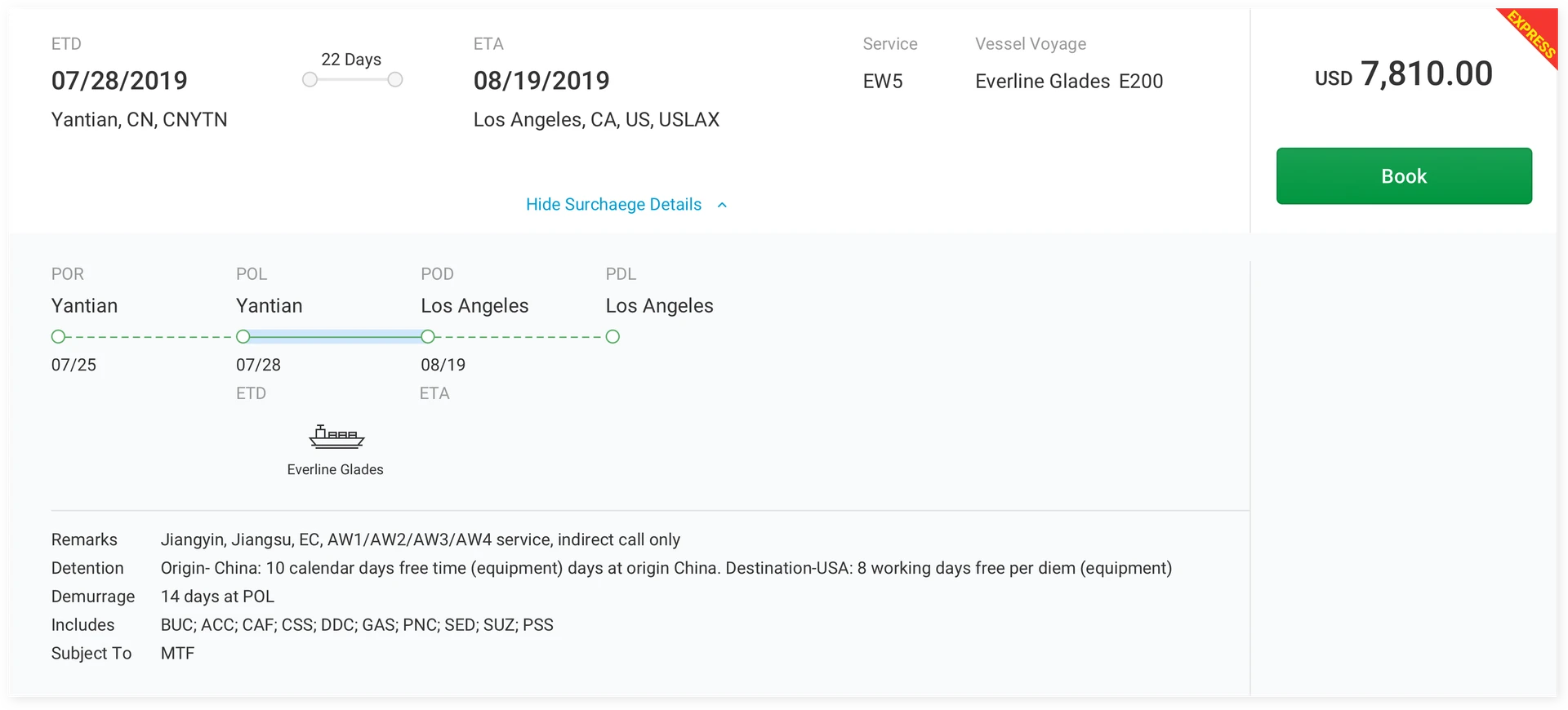 Find a booking with the "Express" tag, as shown below: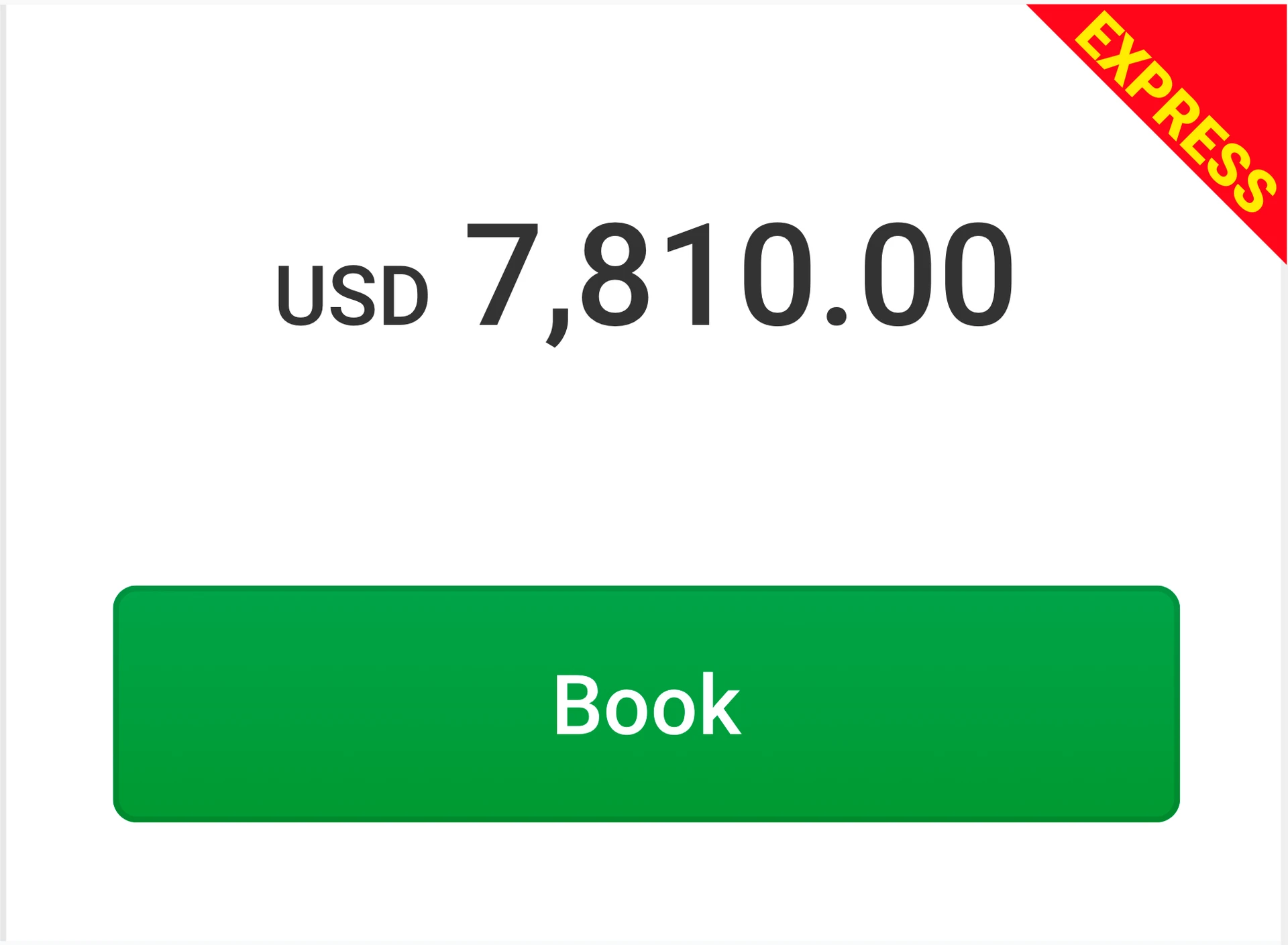 With the express booking option, you'll be able to receive the following Express Pick-up Service benefits:
Space Guarantee
ETS LAX
Priority Discharge
Dedicated Team Service
No Appointments
Top Stowage
Exclusive Stowage
Empty Guarantee
Please click here to learn more about how to make a booking on GreenX.