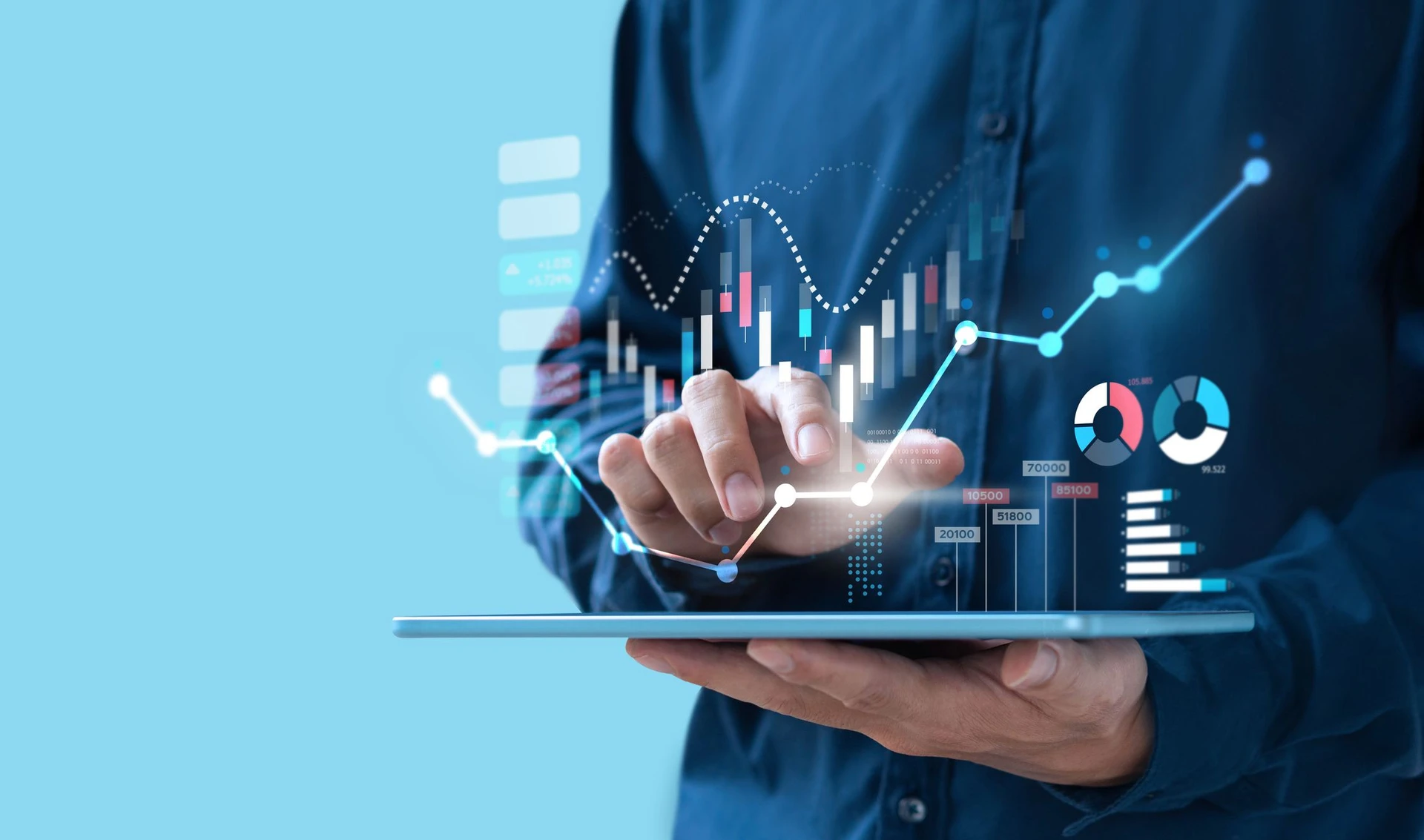 Improve Customer Experience with AI in B2B Payments
Created on Oct 19, 2023
Updated on Oct 19, 2023
In the ever-evolving landscape of business operations, the integration of automation and artificial intelligence (AI) has emerged as a pivotal force. Recent findings from PYMNTS reveal that more than 80% of companies are grappling with increased late payments in the current year, with over 77% of accounts receivable (AR) teams falling behind their schedules. Neglecting the need to modernize financial workflows results in manual processes, which could jeopardize both employee and customer experience, especially during times of dispute. From optimizing financial workflows to revolutionizing payment processes, digitization and automation in the business-to-business (B2B) sector have been imperative.
The Impact of Automation on Finance and Customer Relationships
A joint study conducted by PYMNTS and Corcentric delved deeper into the impact of automation on the accounts payable/accounts receivable (AP/AR) workflow. This study involved CFOs from US firms generating over $250 million in annual revenue. The results revealed a significant reduction in delays when automating AP processes. Moreover, the adoption of automation led to enhanced fraud prevention, reduced payment delays, and improved invoice tracking. It is also expected that automation will significantly enhance customer relationships.
How important is automation in helping build customer relationships? As reported by Bizjournals, customers tend to switch service providers based on the quality of customer service received. In fact, 39% of customers who switched banks attributed their decision to poor customer service, with 25% of customers choosing to make the switch. Findings from Forrester research also suggest that brands excelling in customer experience generate 5.7 times more revenue than their counterparts who struggle in this domain.
The Role of AI in Improving Customer Experience
AI is a valuable tool when leveraged appropriately in financial services, leading to more human experiences at scale, better efficiency, and improved customer experiences. It complements human intelligence, ensuring a seamless digital experience and enabling financial well-being for customers. Here are some of the ways AI can contribute to improving customer experience:
1. Meeting Customer Expectations for Convenience
Convenience is key to a good customer experience. Many people seek immediate answers, self-service capabilities, and a digital-first streamlined approach. AI, through chatbots, can meet these expectations by providing round-the-clock assistance. Users can explore their financial wellness on their own terms.
2. Enhancing Accessibility and Interactivity AI can help customers navigate a website or a product, which can lead to faster access to suitable information, or even schedule appointments with human relationship managers. This empowers financial service providers to offer convenient and informative interactions for their customers.
3. Empowering Sales & Customer Relationship Management AI can analyze crucial data such as financial histories, product interests, and customer interactions. This information provides valuable insights into customers' journeys and potential upselling opportunities. With this knowledge, Sales and Customer Relationship Managers can personalize conversations and even forecast customers' needs, without customers needing to ask first. AI can also streamline meetings by asking basic qualifying questions, allowing the Sales and CRM team to focus on building stronger, more personalized relationships with their clients.
4. Improving Operational Efficiencies AI's strength in automating repetitive tasks and swiftly accessing information from diverse sources significantly enhances operational efficiency. It can efficiently handle routine customer queries, updates databases, processes disbursements, and more, liberating human teams from mundane tasks. This synergy of AI and human effort results in improved customer and employee satisfaction, as teams can concentrate on strategic and value-added work.
Companies such as BlueX have already started using AI to power finance and supply chain workflows to reduce costs while increasing efficiency. Our products employ Optical Character Recognition (OCR) technology and AI to help businesses boost efficiencies in processing trade documents. We're also incorporating data and AI to provide better services for our customers.
Embrace AI for Enhanced Customer Experience in B2B Payments
In summary, the integration of automation and AI in B2B payments is crucial in the face of evolving business dynamics, especially when automation in payments has demonstrated its ability to reduce payment delays, prevent fraud, and enhance customer relationships.
AI complements human capabilities and offers several advantages. It meets the growing demand for convenience, improves accessibility, empowers sales and customer relationship management, and enhances operational efficiency. The synergy of AI and human effort promises to create more efficient and satisfying customer experiences while ensuring teams can focus on strategic value-added tasks. In this evolving landscape, embracing AI is essential in meeting modern customer expectations to maintain a competitive edge.