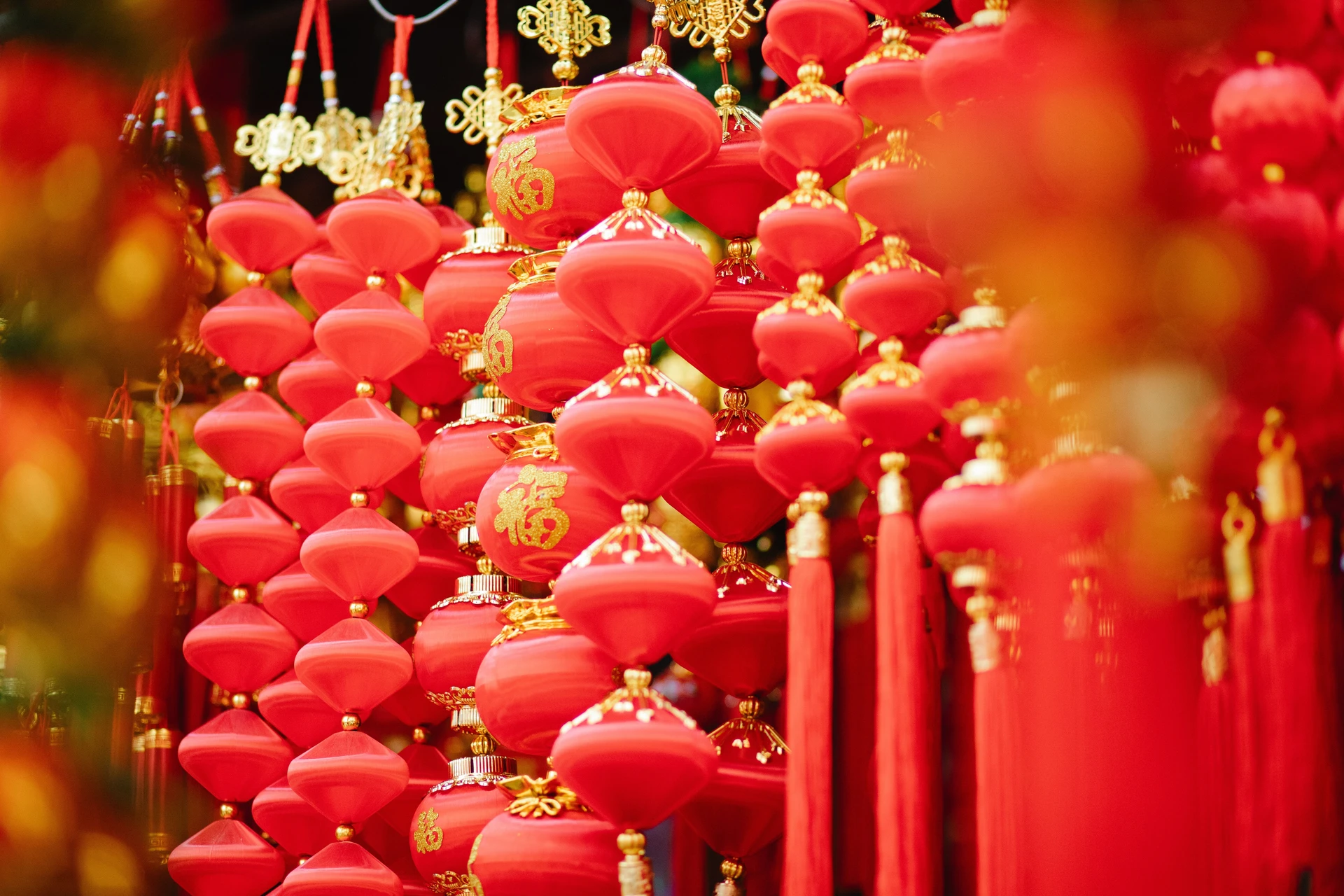 How SMEs can prepare their supply chains for Lunar New Year 2023
BlueX
Global Supply Chain
Blog
Created on Dec 13, 2022
Updated on Dec 13, 2022
Unexpected supply chain disruption has already become the new normal for small-to-medium-sized enterprises (SMEs), but there is one time of year that disruption is guaranteed: the Lunar New Year. As one of the holidays in China that allows for a long period of business shutdown, the Lunar New Year not only affects the supply chain during the seven-day public holiday, but causes ripples that SMEs might feel in the months before and after.
If this is your first year of business operations, prepare for closing factories, skeleton crews at ports and customs, and possibly defective goods. In this article, we will explain challenges your supply chain will face during the Lunar New Year and help you prepare contingencies for each one.
When is Lunar New Year 2023?
Lunar New Year 2023 will start on Sunday, January 22nd and run until the Lantern Festival on Sunday, February 5th. During this time, workers at factories across the country will flood the trains and airports in a mass exodus to return home for the holiday, since for many this is the only time of year that they can see their families.
Which supply chain factors will affect your business?
1) Factory closures means no deliveries: Even though the public holiday only lasts for seven days, it's common for factories to shutter their operations anywhere from two weeks to a month early to give workers more time off. This means that goods will not be moved from factories to the ports, so although you can ship in, factories cannot ship goods out.
2) More product defects: With urgent deadlines to meet, China production managers will push workers to move faster, which might lead to higher product defect rates.
3) Higher freight rates: With the limited container capacities mentioned above, freight rates usually increase during the Lunar New Year, starting from December until the end of the holiday in February.
How SMEs can prepare for supply chain disruption
The only way to combat the Lunar New Year supply chain problems is to prepare as far in advance as possible and have backup plans in place. Some ways to do this include:
Plan your orders ahead of time
Take the time to estimate how much inventory you'll need for the first four months of 2023. If you have the tools, run a data analysis on factors such as your customer sentiment and past buying behaviors to gauge how much product you'll need, and share this info with your China suppliers. This way the factories can be better prepared to meet your demand.
Watch production levels and standards
In addition to making plans to meet inventory needs, it would be wise to lay out a quality management plan. Rushed orders might lead to a drop in product quality or defects, so make sure you and your supplier have a system in place to ensure goods are up to all standards.
Enhance cooperation across your supply chain
Strong relationships with suppliers are essential to a healthy supply chain during any period of the year. If you invest the time to build up these relationships, then your suppliers may provide you with more visibility into their operations. They might even proactively reach out to discuss how to avoid issues.
Ship finished orders earlier
If you can, try to get as many orders as you can shipped early to skirt port congestion. This is the best contingency to avoid extended lead times and sudden cancellations.
Have alternative shipping methods ready
It might be a good option to have alternative methods of shipping like air freight on hand for logistics emergencies. You can also consider alternate vendor locations in manufacturing countries less affected by the Lunar New Year.
Work with fintechs to keep cash flow stable
As we continually emphasize on our blog, SMEs do not need to face logistics and cash flow challenges alone. Working with a fintech company that has the knowledge and tools to make your operations more resilient will yield a strong return on investment.
For example, BlueX Pay-it-Later solutions can help you keep business capital flowing in cases of delayed inventory due to the Lunar New Year.
Reach out to the BlueX team on how to make better payments and amplify your cash flow.