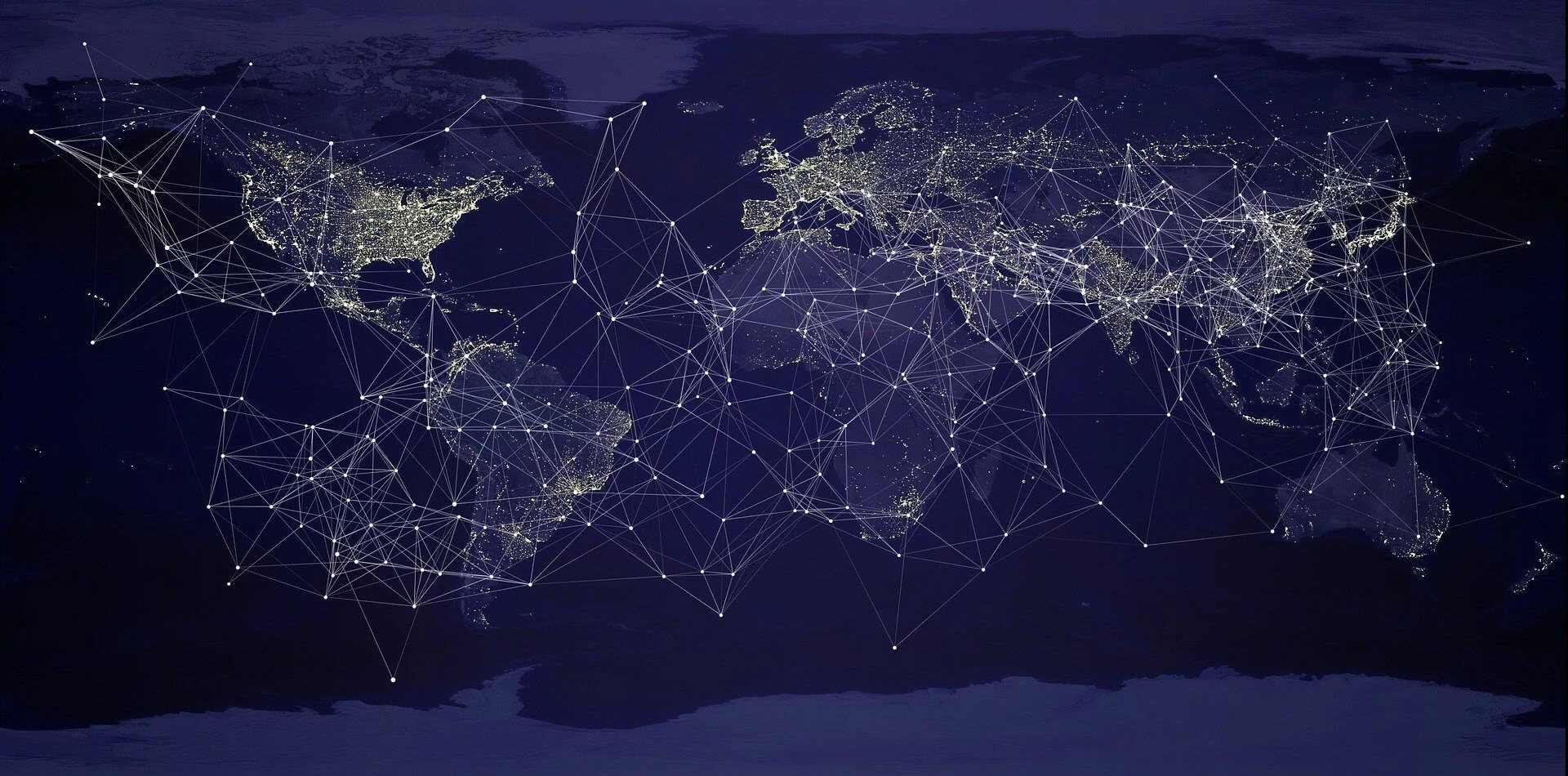 5 Reasons Why BlueX is an E-commerce Retailer, TMS Provider, and Freight Forwarder's Best Friend
Created on Jan 10, 2023
Updated on Jan 07, 2021
BlueX is streamlining ocean carrier operations and transparency, making it easier for E-commerce retailers, TMS Providers, and freight forwarders to ship via modern APIs.
With our multi-carrier standardized APIs, carriers like Evergreen Line and providers like Catapult Powered by Magaya get the integrations they need to reach customers and deliver a world-class experience.
1. BlueX Develops Platforms for Carriers to Digitalize their Data
As the world's leading neutral ocean carrier E-commerce platform, we directly connect freight forwarders and TMS providers to the carrier data they need.
From contract and spot rate data to tracking data, we created the BlueX modern API to offer TMS providers and freight forwarders the data they need. This is first attained by enabling ocean carriers with digitalization, such as Yang Ming Marine and Evergreen Line, to provide world-class service to streamline their internal operations with their customers.
While other integrators and ocean carriers are building their ecosystem to circumvent freight forwarders, we at BlueX are integrating and enhancing transparency in ocean shipping for everyone, especially freight forwarders and TMS providers.
We are the ocean carriers' neutral friend. We give them gateways to reach our best friends – freight forwarders and TMS providers – more efficiently via modern APIs to improve bottom lines for all.
2. BlueX Extends Carrier Data via Modern APIs
Many ocean carriers are currently unable to offer APIs to all customers. While APIs are far easier to set up than EDI integrations, they still require time and resources for each customer to set up.
We recognized this major problem in ocean freight and are offering our modern open-source APIs to give freight forwarders and TMS providers the ocean carrier data extension they need.
Part of our mission is to provide small, medium, and large freight forwarders and TMS providers access to transparent ocean carrier data. This information is already publicly available, but very few integrators are offering this data without strings attached. Our mission is to connect forwarders and TMS providers to ocean carriers to enhance the current ecosystem.
We are disrupting how information flows, not who has access to it. We want to allow everyone to benefit from transparency, not limit it.
3. BlueX Streamlines Ocean Carrier Operations Making it Easier to Ship and Track Ocean Freight
The BlueX modern API offers instant access to real-time ocean data. This is achieved with powerful integrations to multiple BlueX partnered ocean carriers, with the data that freight forwarders and TMS providers need in 2021 to maximize bottom lines.
Digitalization is no longer a concept. It's a reality in ocean freight. API integrations are a necessity to gain access to reliable and real-time data for rates, space, schedules, tracking, and business intelligence via AI applications. Here are some benefits from the APIs that we can provide:
Digitized spot market
Searchable rates & schedules
Faster digital bookings
Time-saving real-time data
Global smart tracking
With the BlueX API, you can offer your customers the ability to digitally book freight faster and smarter with enhanced pricing transparency via your TMS provider.
4. BlueX is Leading the Way When it Comes to Standardizing APIs
Historically, connecting to each ocean carriers' data required EDI integration, and more recently, APIs. It was time-consuming, required different setups, and needed a strong relationship for ocean carriers even to consider it.
BlueX's open-source modern API is standardizing the process to connect to multiple ocean carriers. By integrating with the BlueX API, freight forwarders and TMS providers instantly access multiple ocean carrier data with a single setup.
The consolidation of this data into one single API integration will streamline your access to the most complete ocean carrier data sets in the world, in a standardized and easy-to-access way.
5. BlueX Offers Enterprise-class Security to Ensure the Data is Protected
With four out of the top ten largest ocean carriers in the world encountering security breaches, you need reliable integrations with backups. For example, CMA was forced to close down its E-commerce platform for two weeks during a 2020 ransomware attack.
At BlueX, we offer our ocean carrier partners access to parallel systems that run side-by-side to their own, that are articled to be virtually isolated, thus acting as backups in the event of systems going down. BlueX affiliated ocean carrier data will still be accessible, even during possible cyberattacks with our enterprise-class information security.
E-commerce retailers, Freight Forwarders, and TMS Providers are Adopting the BlueX Solutions – Register Now
Catapult Powered by Magaya partnered with BlueX recently to deliver real-time rate management to freight forwarder customers. Freight forwarders are also using BlueX FreighTech via our partnered ocean carrier booking platforms.
As digitalization continues to accelerate into 2021, more freight forwarders and TMS providers will adopt open source APIs. The BlueX API offers the services that freight forwarder and TMS customers are increasingly expecting. More and more providers are beginning to adopt more digitally savvy third-party services and data, and you also need to.
If you're interested in gaining access to direct ocean data via modern APIs, contact our team at BlueX and get started on your integration transformation for greater transparency to boost your profitability.