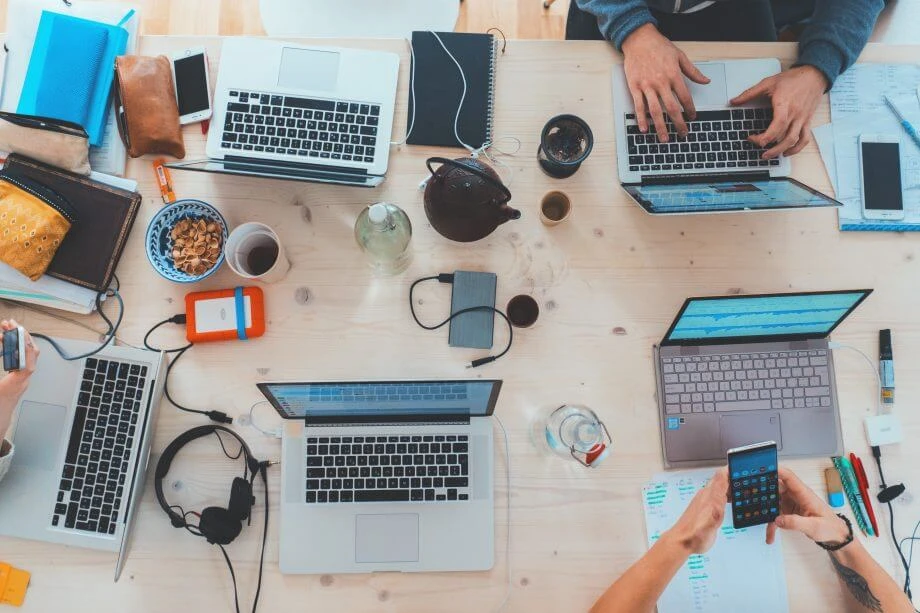 10 Marketing Tips for Freight Forwarder Lead Generation
Created on Jan 11, 2023
Updated on Jan 06, 2020
With the shipping industry digitally transforming, it's time that you thought about digitalizing your marketing for lead generation. In the past, networks built through personal relationships were enough to sustain freight forwarders, but not anymore. Freight forwarders need to find new ways to reach customers and create new channels of acquisition.
With digitalized companies like Flexport positioning themselves to capture massive market share from freight forwarders, it makes sense to start thinking about how you can use your marketing to bolster your freight forwarding business.
What is lead generation?
Lead generation is the marketing process of raising awareness and capturing interest in your products or services that eventually leads to customer acquisition. Lead generation often utilizes digitalized channels to capture, qualify, and convert leads. To get started on your lead generation strategy, make sure to check out our ten practical marketing tips.
1. Understand What Your Shippers Need
Shippers and BCOs all have varying needs. From needing reefer containers, customs clearance, to trucking services, understanding your customers' needs matters. Once you understand what offerings and benefits they are looking for, you'll be able to market your freight forwarding services more effectively to them.
According to Marketing-Partners, there are a few strategies that can help you to understand your customers, and they include:
Interviewing current customers — Understand the buying process of your existing customers, and how best you can guide them to sign up to your business
Utilizing Google Analytics — Not only is Google Analytics free, but it can provide in-depth metrics on visitor behaviors, countries, sources, time spent on pages, bounce rates, and the number of new and existing visitors
Researching your competitors and industry — You can quickly understand their offerings and lead generation strategies
Leverage LinkedIn — Joining LinkedIn groups can give insights into what shippers expect from freight forwarders, their pain points, and complaints
With this information, you can create a customer persona that can help you understand who your ideal customer is and how to market and sell to them. With this marketing information, you can move ahead and start to think about your website UX.
2. Create a Website with User Experience (UX) in Mind
It's incredible to think that for every $1 spent on effective website UX, there can be a potential return of up to $200. How customers interact with your website matters. You can provide solutions for shippers to move cargo; however, if you don't provide a smooth and streamlined website experience, you're going to lose customers.
Having an unoptimized website experience can lead to a negative brand perception, which makes customers less likely to want to invest any time or money into your freight forwarding business.
If a user can barely navigate your website to find information about you, then chances are, they'll not be interested in taking the time to make a booking. Remember, 83% of customers will not return to a website after a bad user experience, and by just taking the time to create a good UX, you could increase conversion rates by up to 400%.
Your website UX is the groundwork for your lead generation strategy. Without an engaging website with a strong buyer journey, you will not be able to implement your marketing strategy effectively.
3. Develop an SEO-friendly Content Strategy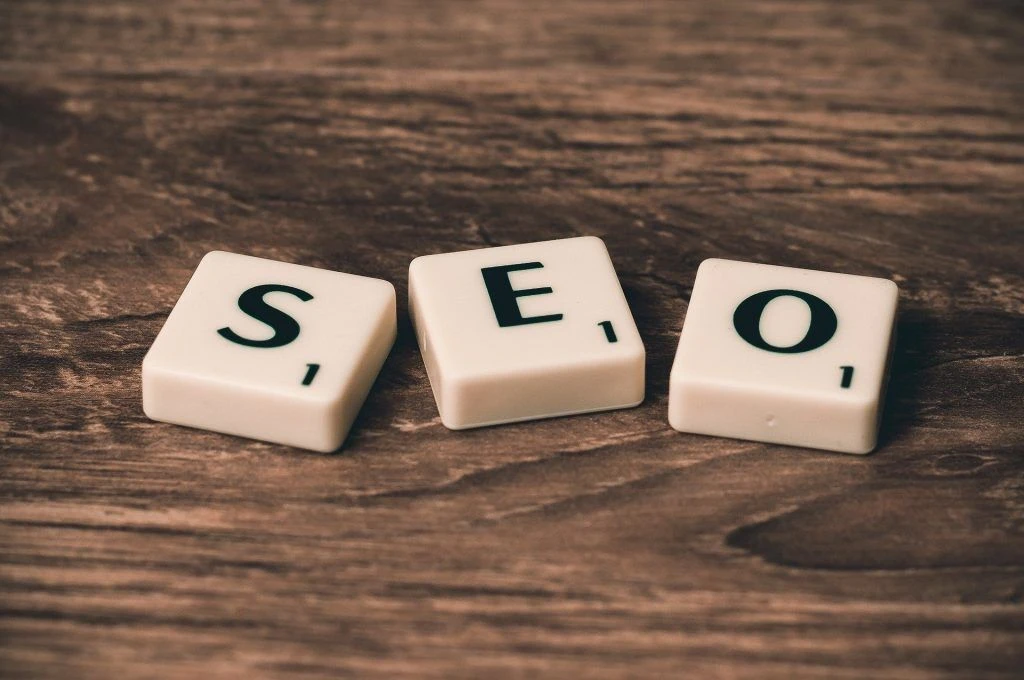 With a customer persona and an easy-to-use UX, you're now set to start creating a content strategy. These strategies require you to plan, develop, and manage content. From blogs, white papers, video, to infographics, there is a myriad of content types to choose from to help generate interest, and hopefully, leads.
Blog content can be SEO-friendly, thus hitting the mark on reaching customers with a high user-intent for your freight forwarder services. Tools such as SEMrush and Ahrefs can give you insights into the type of searches that your customers perform, and what keywords you can target. Better yet, you can research your competitor's content and keyword rankings to discover what kind of information that your customers are most interested in.
A content strategy that educates customers with industry news, how-to's, guides, listicles, or any other type of content is invaluable. If you can create awareness and interest, you can push customers closer to their first booking. Of course, your content might be king, but you still need to think about utilizing your call-to-actions effectively to convert users further down the buyer's journey.
4. Use High-Value Formats
When it comes to crafting your content to reach new shippers, the format of your content is just as vital as the quality of the content. You need to offer customers high-value formats of content that can pique their interest. According to the Digital Marketing Institute, some of the best formats include:
Blog posts
Case studies
Customer testimonials
Email campaigns
Likewise, you should invest in the design of your content. Shippers indeed place a heavy emphasis on your freight rates and services, but making their buyer journey more streamlined and interactive with well-thought-out content and formats will improve your chances of acquiring them.
5. Leverage Email Marketing
The usefulness of email marketing for freight forwarders cannot be understated. According to Hubspot, 93% of B2B marketers utilize email marketing, and 40% of them say that email newsletters were the most critical aspect of their content marketing success.
You should be sending out the following type of emails to gain traction with current and potential customers:
Weekly spot rate update emails that keep clients up to date on your rates and services
Triggered emails that are sent to clients to keep them informed about their shipments
Peak season emails showcasing your rates and services
When it comes to crafting emails, you need to think about a few optimizing factors, such as creating compelling email subjects and call-to-actions, compiling a targeted list of potential clients, and keeping your email content short but informative.
6. Market The Benefits of Your Feature/Services
It's never enough to discuss what you offer. Instead, you need to emphasize what are the benefits of your services.
For example, instead of saying, "We offer cheap rates directly from carriers if you sign up today," you could say, "Get up to 40% in savings on shipping with our direct carrier rate." Showcase the benefits behind your offers and let that sell your services.
An excellent way to align your features/services and benefits is to take the time to fill in a feature-benefit matrix, as shown by WordStream. Remember, shippers and BCOs are being hassled daily with offers. Stand out from the crowd and offer your benefits and increase your lead generation.
7. Create an Effective Buyer Journey in Stages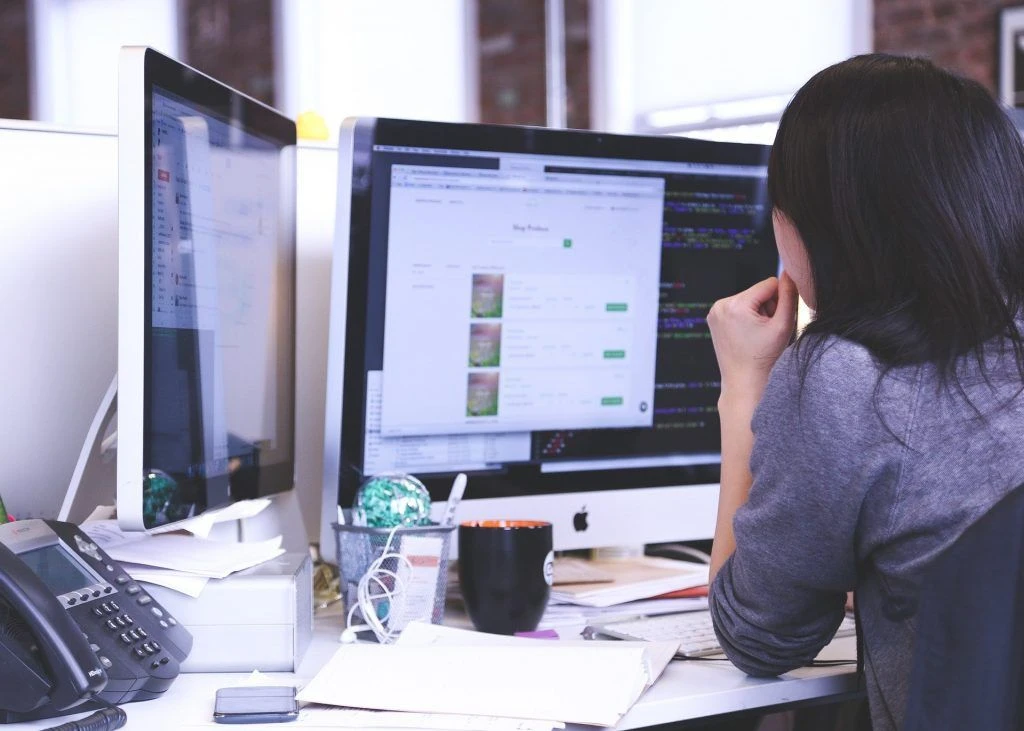 Rates and space might bring customers to your business, but their journey will decide if they enter into a contract with you. B2B buyer journeys tend to be much longer than B2C ones, and it's vital to create as many meaningful points of contact with prospective customers as possible.
When it comes to creating this journey, you need to first create a three-stage funnel that includes:
The Top Part of the Funnel — This is the awareness part where people search for answers through content, like white papers, Ebooks, and blogs,
The Middle Part of the Funnel — This is the evaluation part where people perform in-depth research on a product by reviewing case studies, webinars, FAQs, and demos.
The Bottom Part of the Funnel — This is the purchase part where you need to offer consultations, coupons, or an incentive program.
With this funnel, you'll be able to decide on what type of content you need to create, how your content can direct shippers through your website from the top of the funnel to the bottom, and overall, what type of journey you want your customers to experience.
8. Strategically Place Your Call-to-actions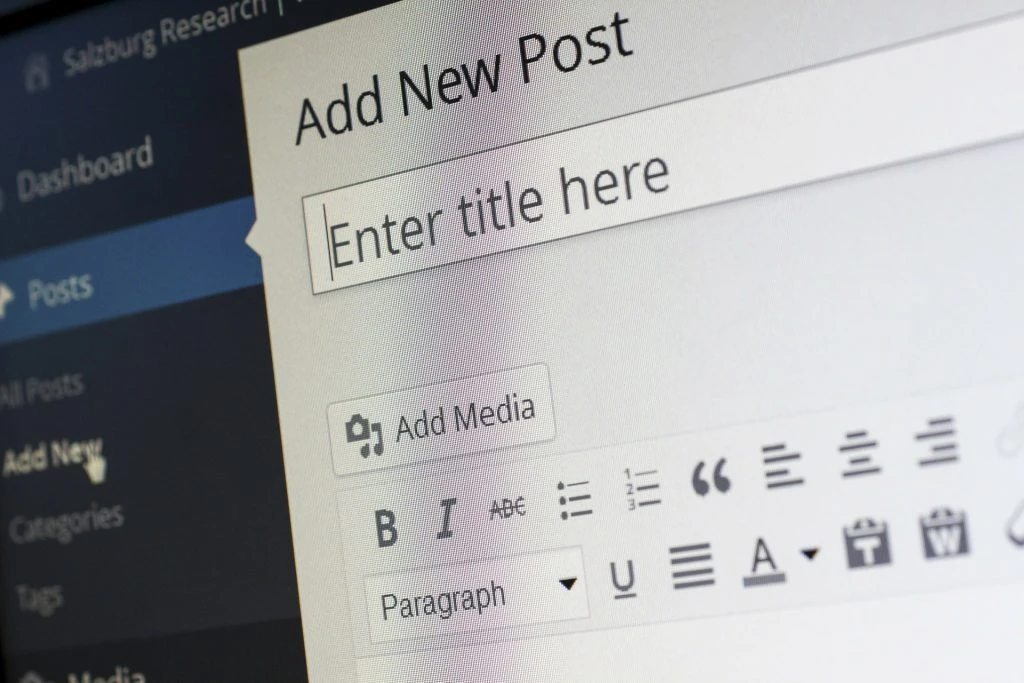 Call-to-actions are prompts that can create an immediate response from users. You need to consider the placement and copy of your CTAs. Just imagine, you craft a fantastic blog. You have a lot of interest, and visitors come flocking from organic searches. However, nobody is converting. Your CTAs are simply not hitting the mark. According to Wishpond, the most effective locations for CTAs are:
Popups that show when a user makes a certain action
Above the fold of your web page
Placed throughout your content as hyperlinks
CTAs placed in the footer or sidebar of your web pages may not be as effective. You should follow the best marketing practices, but you should also be willing to experiment to find the best website design for your CTAs and UX.
9. Link Your CTA to a Dedicated Landing Page
After figuring out what your most effective CTAs are, you now need to think about how to create a compelling landing page. This page will push users to sign-up, submit their information to receive a white paper, or make a call to make inquiries about your services. Some tips for creating an effective landing page include:
Making a compelling title
Creating a clear message
Discussing the benefits of the white paper, not simply the content
Keeping paragraphs short and concise
Removing navigation bars and menus
Making the submit button for your form easy to see
Creating a dedicated landing page for every new offer
If you're interested in learning more about examples of landing pages with high conversion rates, check out Unbounce's 15 high-converting landing pages for some inspiration. Every business and industry is different, so not every strategy will be useful to you. However, you can start to get some directions for your marketing strategy.
10. Perform A/B Testing
After implementing the previous nine marketing tips, there is one final step: A/B testing. Crazy Egg offers tools to analyze how users engage with your website, as well as giving you the capabilities to conduct A/B testing. This type of testing involves taking two pages and seeing the difference in user engagement.
You may find that CTA buttons are not being placed in areas that they might be most effective, or perhaps you may realize that one layout has comparably better engagement.
When it comes to your website, you should always be continuously testing your web pages to optimize them for the best possible marketing results.
Learn More About Digital Transformation
Marketing for any freight forwarding business is vital. 63% of marketers agree that generating traffic and leads is their greatest challenge, making it little wonder that 86% of B2B companies maintain blogs.
However, a crucial part of your freight forwarding digital marketing strategy should be your digital transformation as a business.
Without this essential component, the process of implementing our tips will be difficult. If you're interested in getting started on your digitalization strategy, make sure to learn more about the BlueX API which can give you instant access to ocean carrier data such as rates, space, and schedules.